Spyro Gyra
Saturday July 15 at 7:00 PM
Presented By
Savannah Jazz
Blending Fusion, Latin, Jazz, and R&B sounds, Spyro Gyra has been producing highly original hit music since the 1970s starting with their big hit "Morning Dance."  The band is known to its peers in the contemporary jazz world as a "well-oiled road machine" due to its relentless schedule of nearly 50 years of performing. To date, they have logged more than 10,000 shows on six continents and released 35 albums, garnering platinum and gold records along the way.
Spyro Gyra rose from humble beginnings in Buffalo, New York in 1974 to their current international prominence in the jazz world. Every year, they continue to exhibit how to remain among a relative handful of artists who are able to mark 50 years in the business next year. Their energy and joy in concert mirror their unmatched musicality.
Whether the bandleader intended to be a sax god or not, Jay Beckenstein's inimitable sax style has led him to become something of an elder statesman in smooth jazzdom.  His influence has touched many musicians from the up-and-coming ones with the same impact as legends such as Grover Washington, Jr., and David Sanborn.

---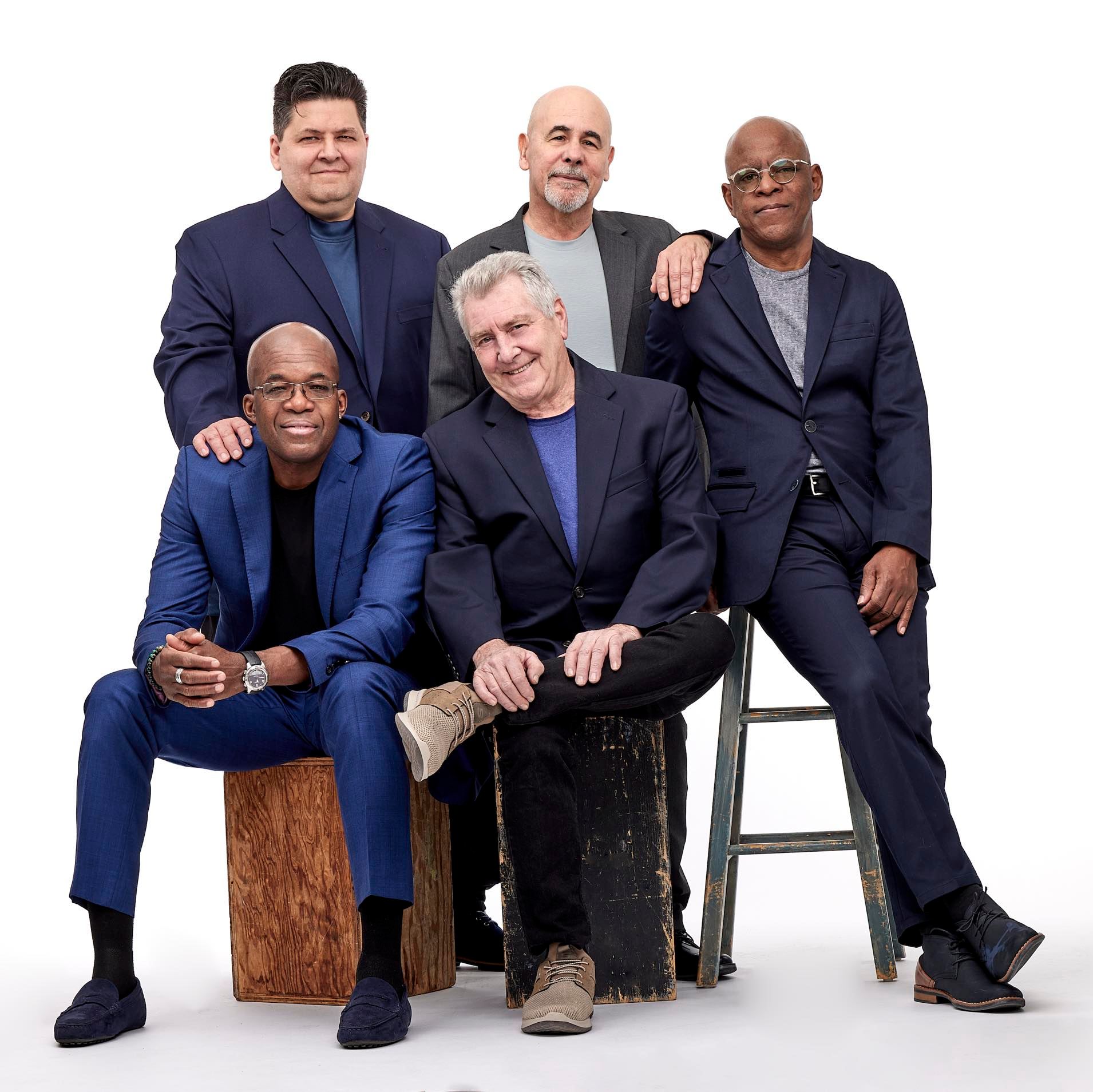 More Upcoming Events