SCAD Presents: Pippin
Thursday May 25 at 8:00 PM
Friday May 26 at 8:00 PM
Saturday May 27 at 8:00 PM
Sunday May 28 at 3:00 PM
Presented By
SCAD School of Film and Acting
There's magic to do when a prince learns the true meaning of glory, love and war in Stephen Schwartz's iconic and unforgettable musical masterpiece.
With an infectiously unforgettable score from four-time Grammy winner, three-time Oscar winner and musical theatre giant, Stephen Schwartz, Pippin is the story of one young man's journey to be extraordinary. Winner of four 2013 Tony Awards including Best Musical Revival, this updated circus-inspired version of Pippin, starring SCAD professor and Broadway's own Isaiah Johnson (Hamilton, The Color Purple) continues to captivate and appeal to the young at heart throughout the world.
Heir to the Frankish throne, the young prince Pippin is in search of the secret to true happiness and fulfillment. He seeks it in the glories of the battlefield, the temptations of the flesh and the intrigues of political power (after disposing of his father, King Charlemagne the Great). In the end, though, Pippin finds that happiness lies not in extraordinary endeavors, but rather in the unextraordinary moments that happen every day.
Equally poignant as a black box production or as a splashy, spectacle-driven extravaganza, Pippin's message is universal and will connect with audiences across the age spectrum.
Tickets are $5 for SCAD Card holders; $15 for seniors, military, students; $20 for general public. The Thursday, May 25 performance is free for all SCAD card holders.

---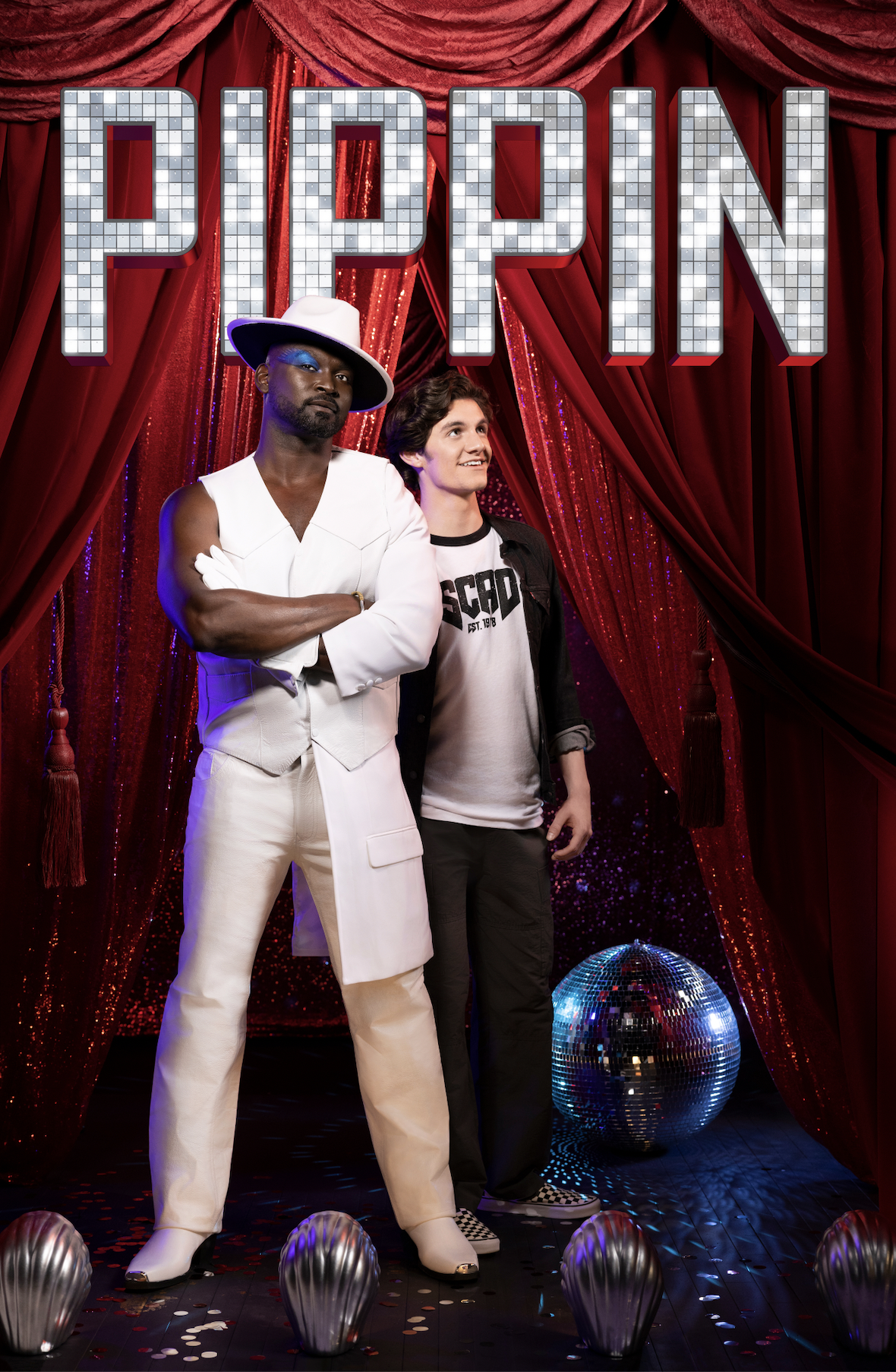 More Upcoming Events