Savannah Jazz Festival: Blues Night
Free Admission - No Tickets Needed
Thursday September 22 at 7:00 PM
Presented By
Savannah Jazz
Savannah Jazz Festival deliver world-class music for free to a large and diverse listening audience. 
BLUES NIGHT LINEUP 
Ray Lundy: 7 PM 
The Eric Culberson Band: 7:45 PM 
Mr. Sipp: 9 PM
ABOUT RAY LUNDY
Ray Lundy is a blues guitarist and singer songwriter based in Savannah, Georgia, notable for being the front man of veteran blues band Bottles & Cans. Lundy's influences include Howlin' Wolf, Muddy Waters, and Johnny Cash, among many others. Originally from Las Vegas, Lundy moved to Savannah in 2001 and has since been performing with not only his own band, but countless other local artists as well.
ABOUT THE ERIC CULBERSON BAND
The Eric Culberson Band is a Savannah Blues legend and they have graced the stage of our Festival for years as a beloved regional act. Eric has been playing music since the age of 6. In 1992, Culberson caught the attention of Kingsnake Records' head, Bob Greenlee, and was signed as a solo artist. Since then he has performed in major festivals, toured the Midwest and even played a bit in Europe. In 1998, Culberson opened Savannah Blues, a live-music nightclub hosting legends including Bobby Blue Bland, Sean Costello, and Derek Trucks.
---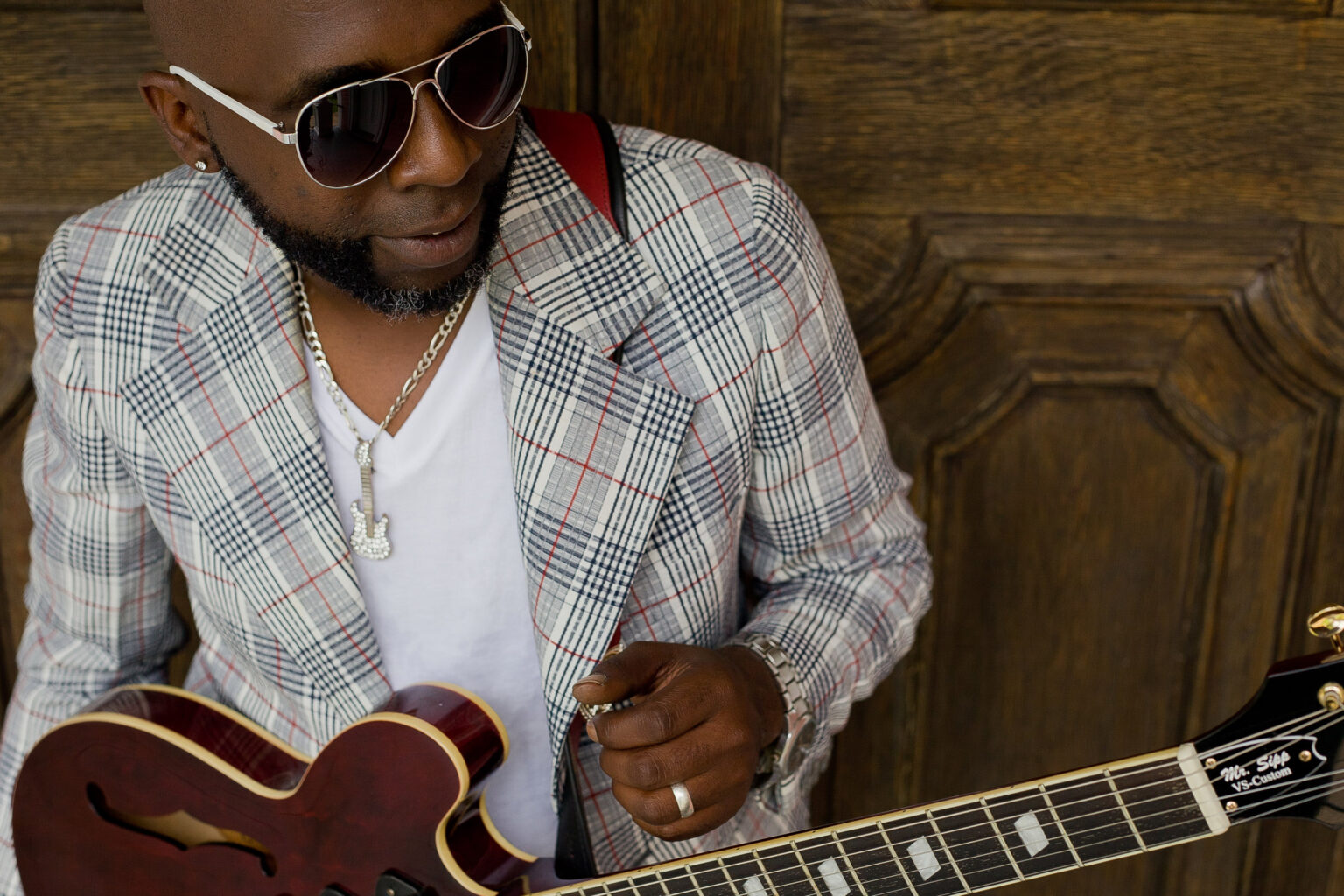 More Upcoming Events