The Princess Bride - Valentine's Day Party!
Monday February 14 at 7:00 PM
It would be inconceivable to miss director Rob Reiner's beloved (and highly-quotable) bedtime story that proves even death cannot stop true love. This enchanting fairy tale, complete with pirates, magic, swordplay, fire swamps, rodents (of unusual size), revenge, miracles, escapes, and yes, even kissing, will delight with wit and wonder. At this special Valentine's Day screening, enjoy specialty drinks and sweets along with trivia and prizes. Plus, attendees can even have a special message for their sweetheart play on the big screen before the show by emailing [email protected] 

Tickets are free for SCAD cardholders and $5 for the general public. 

---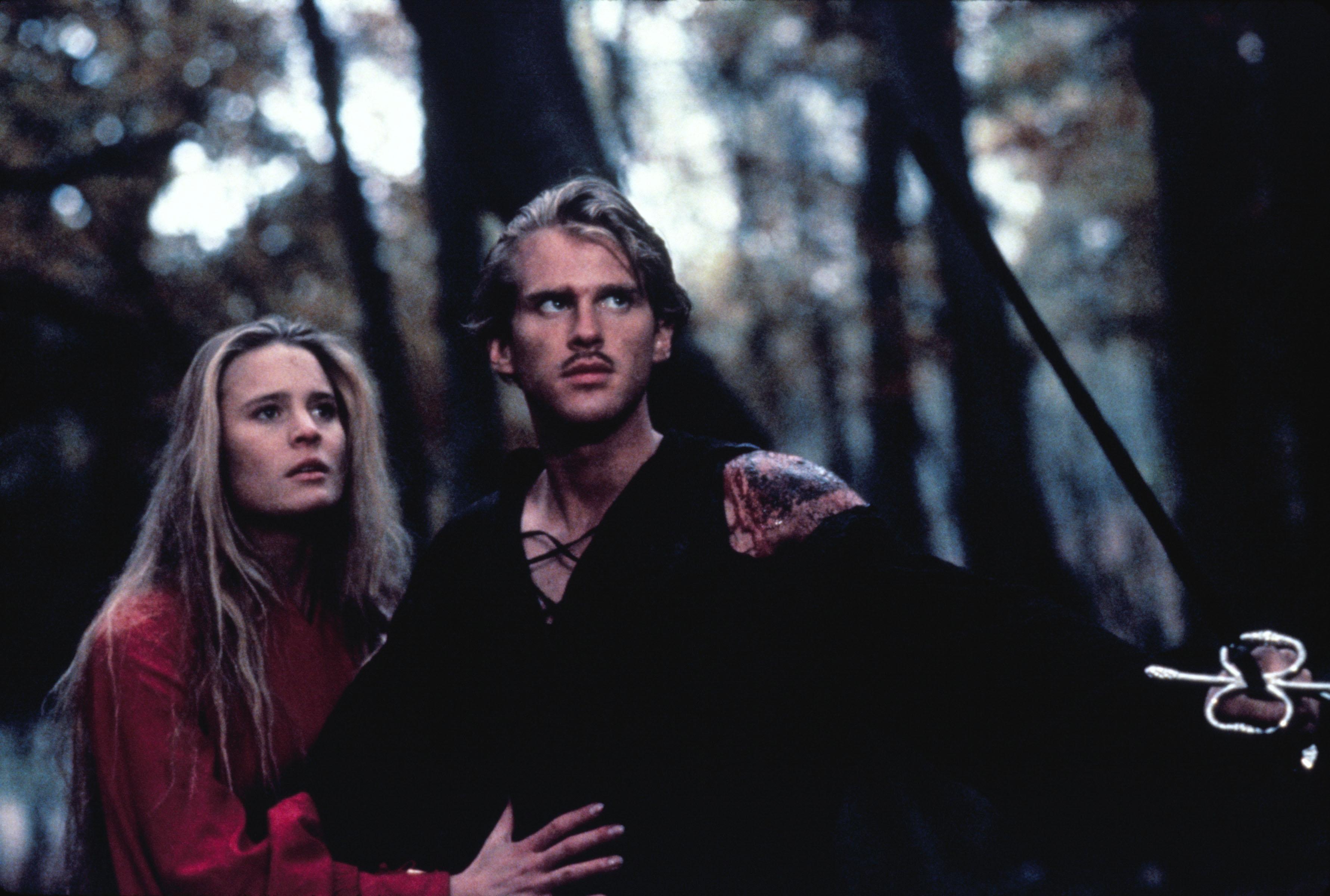 More Upcoming Events