Movie Marathon: Star Wars: Episode VI Return of the Jedi
Saturday August 17 at 8:00 PM
Relive the most epic saga of the 20th century when Lucas Theatre for the Arts presents an all-day movie marathon of the original Star Wars trilogy.
As an epic battle for the fate of the galaxy approaches, the Empire quickly finishes construction on another Death Star battle station, and the Emperor himself soon arrives to personally oversee the operation. Rescuing Han Solo from his captor Jabba the Hutt, Princess Leia helps organize the Rebel attack and Luke Skywalker prepares for final confrontation with Darth Vader to prove himself a Jedi and perhaps bring out the good within his father's soul. As the Rebels launch their offensive, Skywalker is brought before the Emperor, and after a lightsaber duel with Vader refuses the Emperor's temptations. In a fateful moment, Vader chooses to save his son, destroying the Emperor and sacrificing himself, a final redeeming act as Anakin Skywalker.
This screening is the grand finale following Star Wars: Episode IV A New Hope at noon and Star Wars: Episode V The Empire Strikes Back at 4 p.m.

---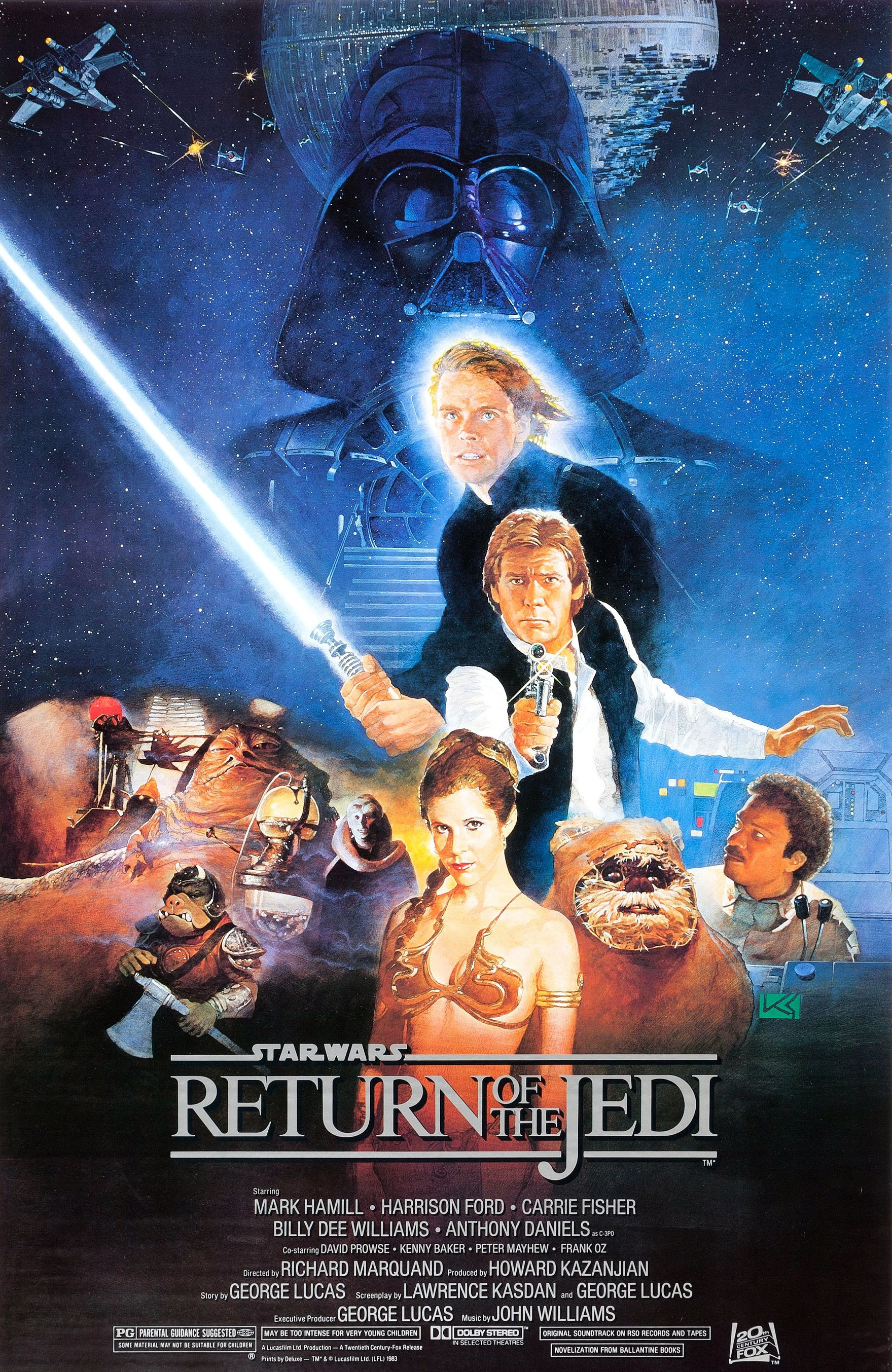 More Upcoming Events