Miles Davis: Birth of Cool
Monday September 18 at 7:00 PM
Presented By
Savannah Jazz
Join the director and Davis family members for a special screening of Miles Davis: Birth of the Cool, co-presented by Savannah Jazz. Telling the story of the legendary trumpeter, bandleader, innovator and trend-setter who crossed musical genres and whose life was notable on and off stage, the film from award-winning documentary Stanley Nelson, features Miles Davis' music from live performances, studio recordings and outtakes, as well as interviews with those who knew Miles best (Quincy Jones, Carlos Santana, Wayne Shorter, and others). 
A Q&A with director Stanley Nelson; Vince Wilburn, Jr., nephew of the late Miles Davis and leader of 'M.E.B.' the Miles Electric Band; and Erin Davis, Miles' son who heads the Miles Davis Artists Group will immediately follow the screening. 
Tickets for the screening are free for SCAD Card holders and $14 for the general public. 
ABOUT STANLEY NELSON: 
Nelson's films combine compelling narratives on the African-American experience with rich historical detail to shine new light on the under-explored American past. Among his awards are the MacArthur "Genius" Fellowship, five Primetime Emmy Awards, and lifetime achievement awards from the Emmys and IDA. In 2013, Nelson received the National Medal in the Humanities from President Obama. In 2019, Miles Davis: Birth of the Cool was nominated by the GRAMMYs for Best Music Film and went on to win two Emmy® Awards at the 42nd Annual News and Documentary Emmy Awards. 

---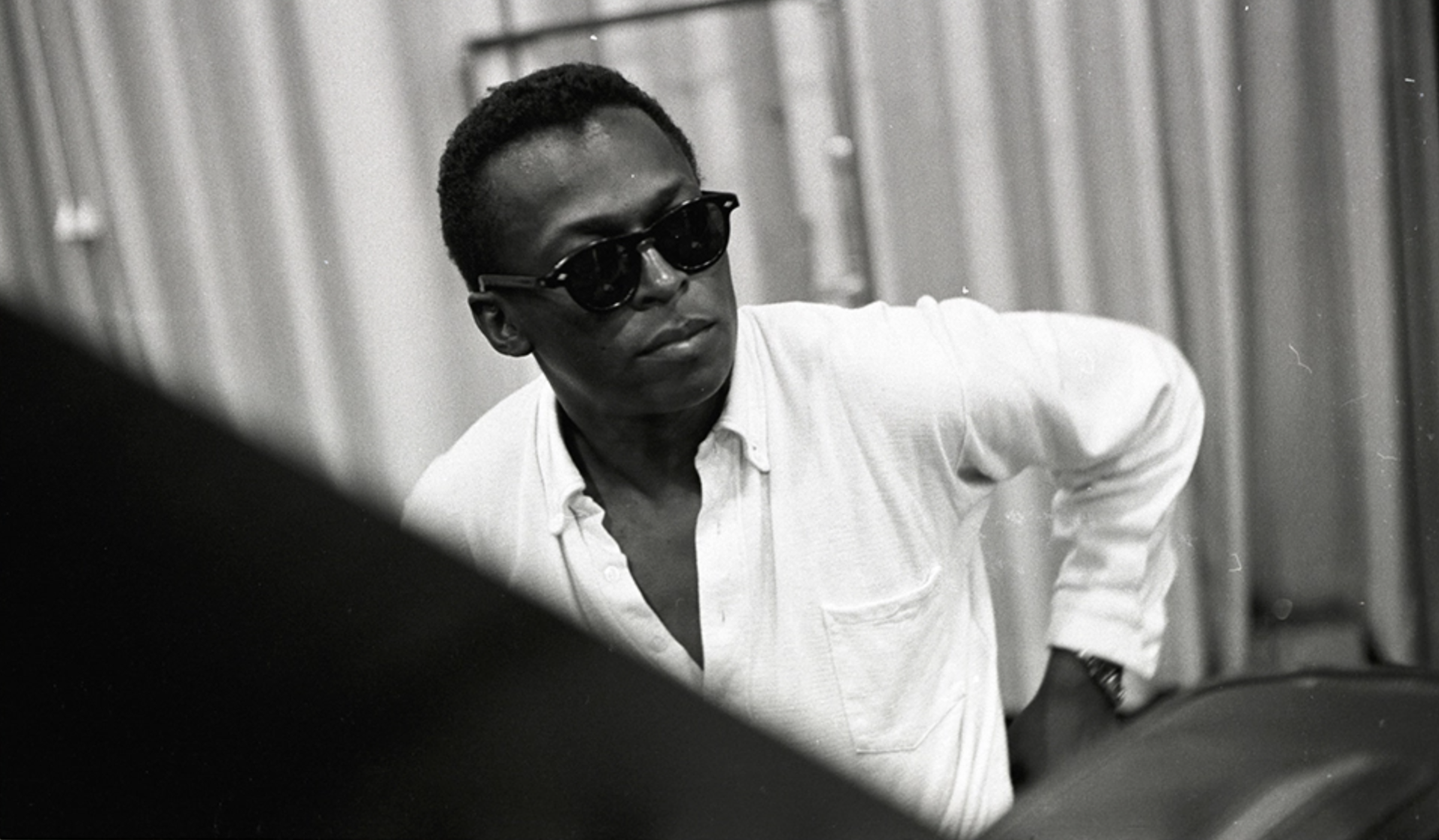 More Upcoming Events