The Lucas Show: Happy Days Are Here Again!
Friday May 24 at 8:00 PM
Saturday May 25 at 8:00 PM
Presented By
SCAD Performing Arts
Take a musical trip down memory lane at the SCAD performing arts department's production of "The Lucas Show: Happy Days Are Here Again!" Set in 1930s Savannah, the original musical celebrates one of the city's true cultural gems: the historic Lucas Theatre for the Arts.
In the year 1930, the Lucas Theatre was a shining symbol of optimism and perseverance. SCAD performing arts brings the decade to life with such iconic songs as "Brother, Can You Spare A Dime," "Happy Days are Here Again," "Singin' in the Rain," "Georgia on My Mind" and "Get Happy."
The lighthearted production was conceived by performing arts chair Mark Tymchyshyn and directed by performing arts professor Jay Jaski, with musical direction and orchestral arrangements by music director Kevin Wallace and choreography by ensemble director Annie Bridges.
Tickets are $5 for SCAD Card holders; $10 for non-SCAD students, seniors and military; and $15 for the general public.
Tickets may also be purchased at the door one hour before the production.

---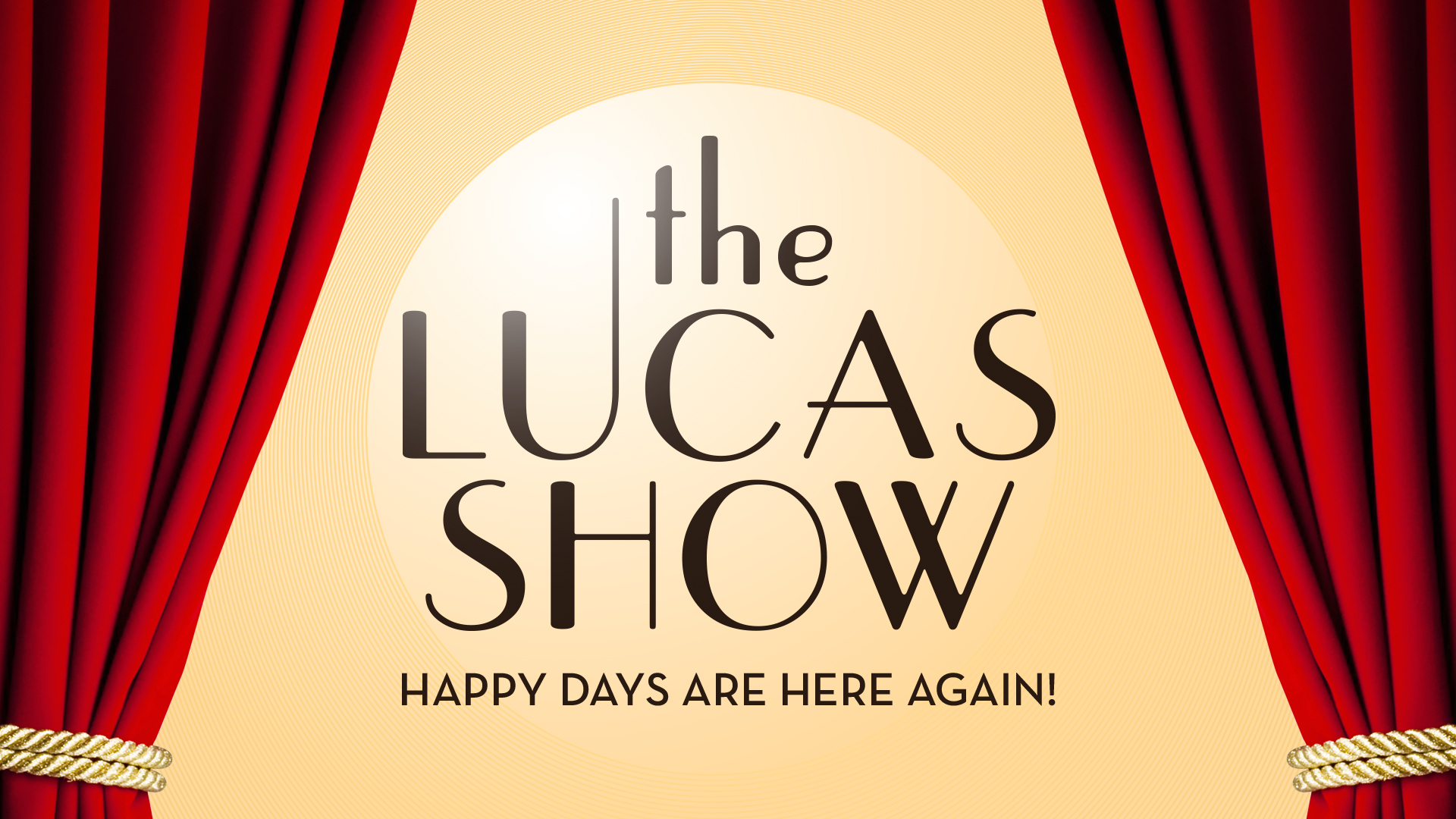 More Upcoming Events