Lucas Centennial Summer: The Godfather
50th Anniversary!
Friday July 15 at 7:00 PM
Accept an offer you can't refuse and see the Oscar-winning classic The Godfather on the big screen. One of the most acclaimed films of all time, The Godfather made Al Pacino a household name, cemented Marlon Brando as one of the most important actors of his generation, and rocketed director Francis Ford Coppola's career into the stratosphere. Fifty years after its release, Coppola has overseen a 4K digital restoration of the film that brings it to life onscreen like never before. Visit theater concessions for cannolis and the director's Coppola line of wines. 
Tickets are $5 for SCAD Card holders, students, seniors, and military; $8 general admission; or buy a pass to the entire series for $40. 
-----
Celebrate 100 years of moviegoing at the Lucas Theatre with milestone films spanning the century. Each screening will feature various themed surprises and fun touches like photobooths, concessions specials, pre-show trivia, and more. Share your Lucas memories and experience using #Lucas100.

---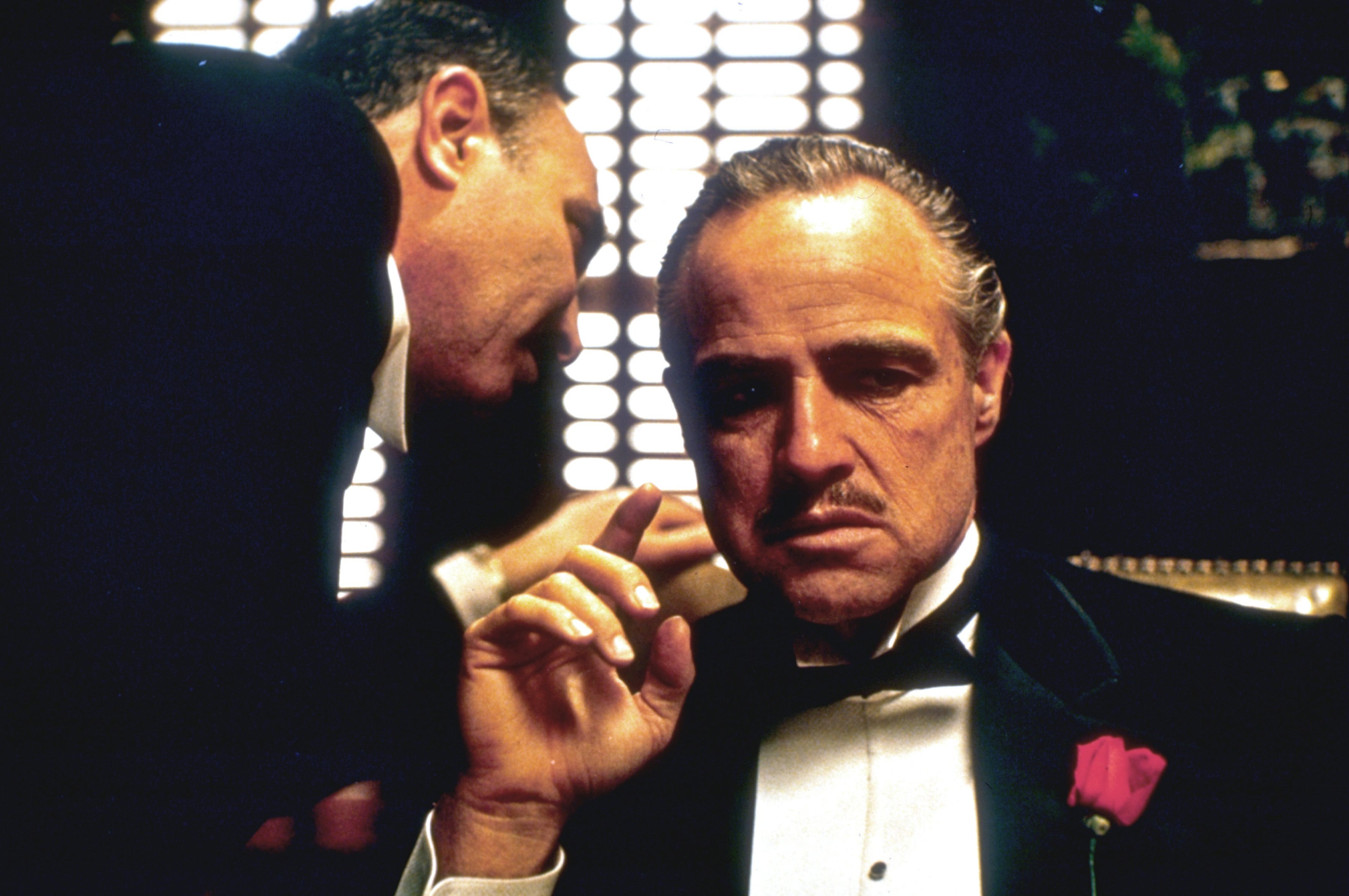 More Upcoming Events