Lucas Centennial Summer: Dr. No
Celebrating 60 Years of Bond!
Friday June 24 at 7:00 PM
Celebrate 60 years of James Bond at a screening of the series' original film, Dr. No. Twenty-five films ago, Sean Connery ushered in the era of the unapologetically sophisticated, suave, and seductive superspy in a film that takes Bond to Jamaica, on a mission to uncover the plans of sinister Dr. No, an elusive scientist bent on world domination. 
Featuring an intro by Chris Auer, SCAD Professor of Dramatic Writing. 
Tickets are $5 for SCAD Card holders, students, seniors, and military; $8 general admission; or buy a pass to the entire series for $40. 
-----
Celebrate 100 years of moviegoing at the Lucas Theatre with milestone films spanning the century. Each screening will feature various themed surprises and fun touches like photobooths, concessions specials, pre-show trivia, and more. Share your Lucas memories and experience using #Lucas100

---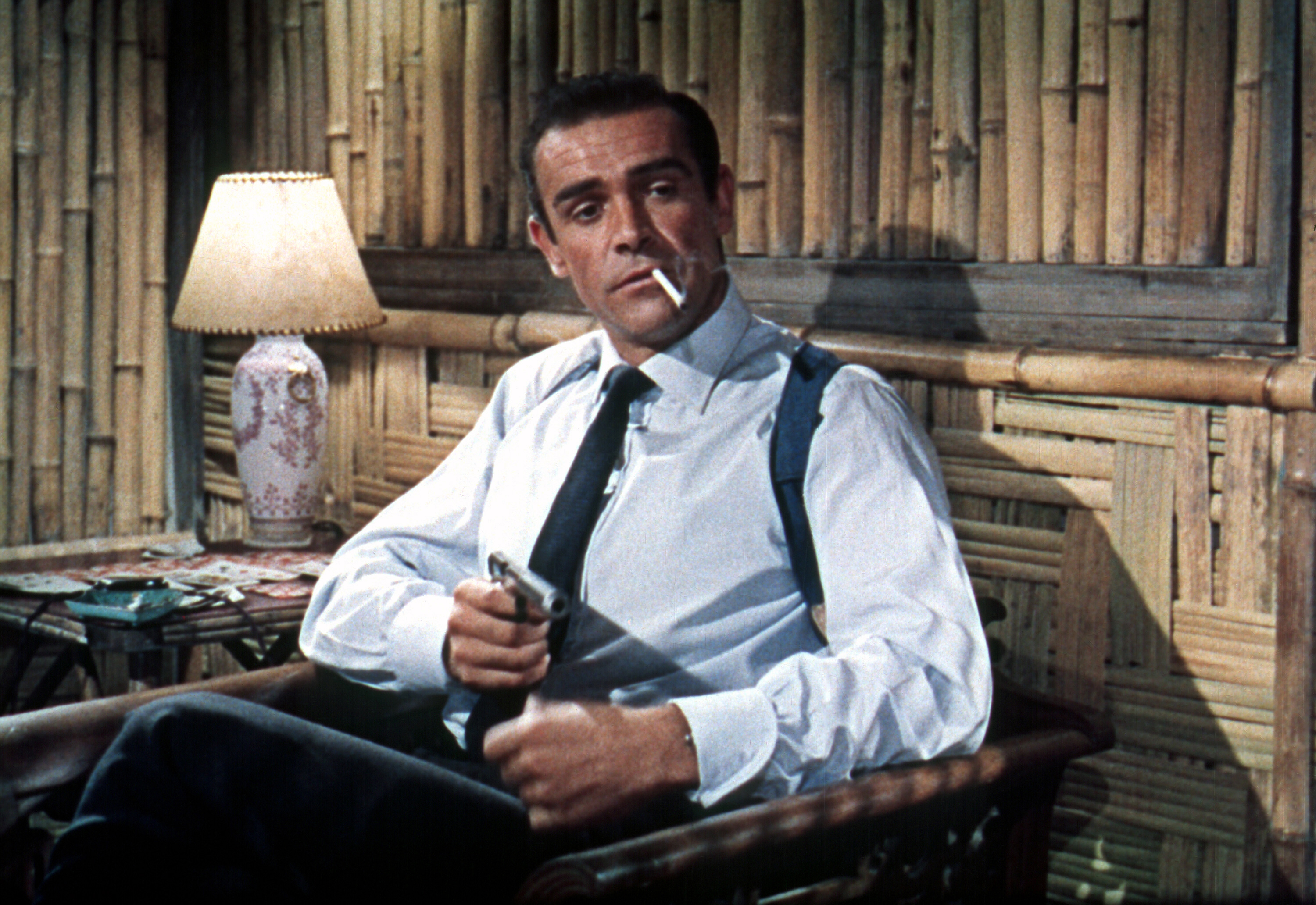 More Upcoming Events