Lucas Centennial Summer: Close Encounters of the Third Kind
45th Anniversary!
Friday July 22 at 7:00 PM
Gorgeous and epic in every way, Stephen Spielberg's first extraterrestrial opus wowed audiences 45 years ago with groundbreaking visual effects and an iconic score by longtime collaborator John Williams. Close Encounters of the Third Kind tracks Roy Neary (Richard Dreyfuss), an average dad who witnesses an otherworldly event, and Claude Lacombe (François Truffaut), a scientist tracking unidentified flying objects around the world. Experience Spielberg's singular vision for the film in a 4K-restored director's cut on the big screen at the Lucas Theatre for the Arts. Join us for a pre-show mashed potato sculpting concept and make your own model of Devil's Tower! 
Tickets are $5 for SCAD Card holders, students, seniors, and military; $8 general admission; or buy a pass to the entire series for $40. 
------
Celebrate 100 years of moviegoing at the Lucas Theatre with milestone films spanning the century. Each screening will feature various themed surprises and fun touches like photobooths, concessions specials, pre-show trivia, and more. Share your Lucas memories and experience using #Lucas100.

---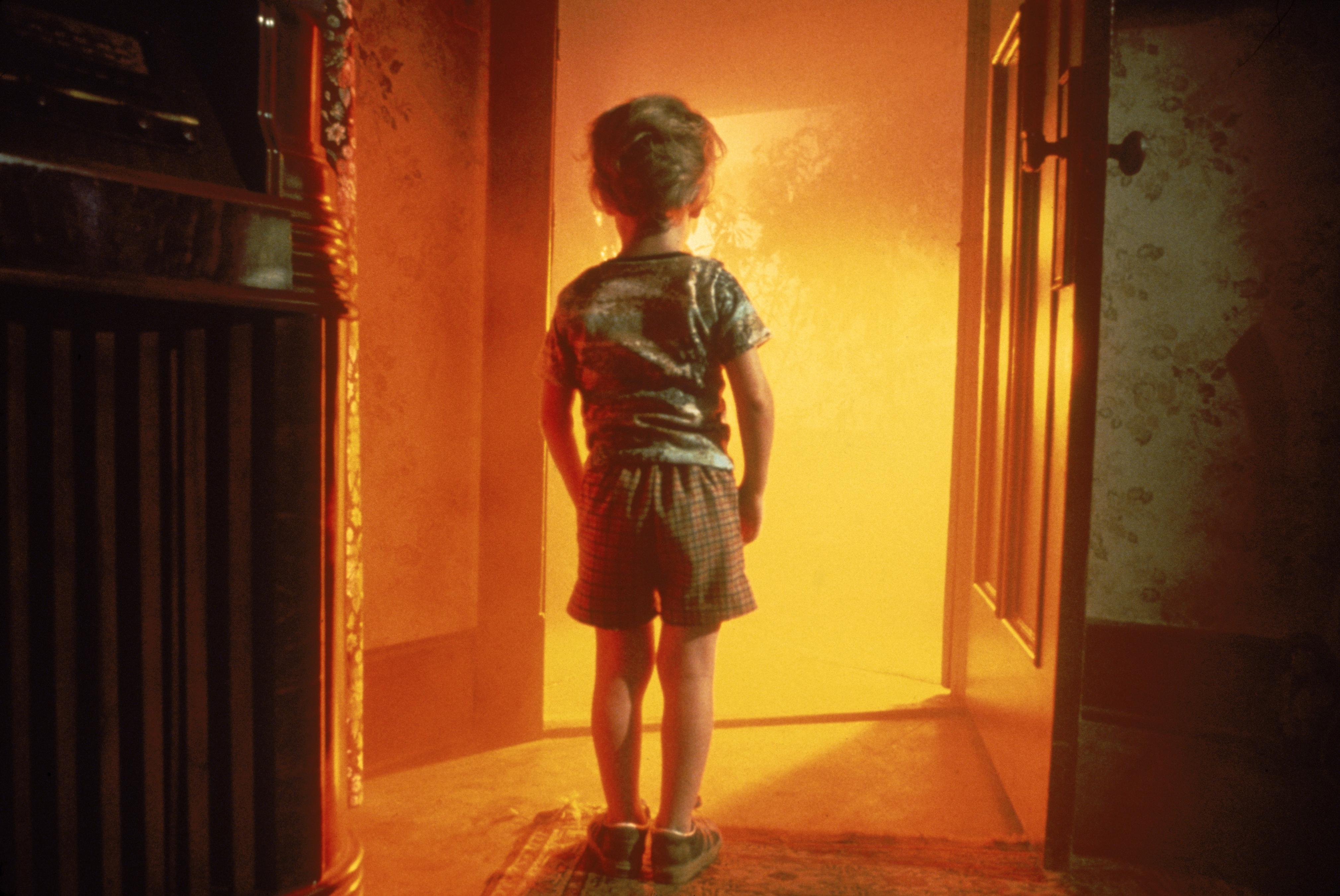 More Upcoming Events