Hitchcock or Hepburn Series: Psycho
Friday June 28 at 7:00 PM
Relive the intrigue and glamour of old Hollywood in this Hitchcock or Hepburn series of alternating thrillers and romances.
In what is considered Alfred Hitchcock's most famous film, secretary Marion Crane (Janet Leigh), on the lam after stealing $40,000 from her employer in order to run away with her boyfriend, Sam Loomis (John Gavin), is overcome by exhaustion during a heavy rainstorm. Traveling on the back roads to avoid the police, she stops for the night at the ramshackle Bates Motel and meets the polite but highly-strung proprietor Norman Bates (Anthony Perkins), a young man with an interest in taxidermy and a difficult relationship with his mother.
Admission is $5 for SCAD Card holders, non-SCAD students, children under the age of 15, seniors and military; and $8 for the general public.

---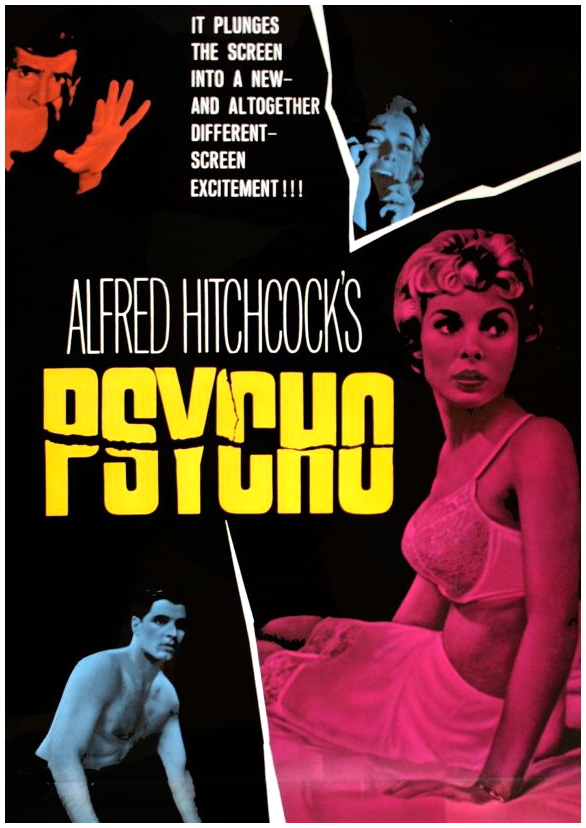 More Upcoming Events