Hitchcock or Hepburn Series: The African Queen
Friday August 16 at 7:00 PM
Relive the intrigue and glamour of old Hollywood in this Hitchcock or Hepburn series of alternating thrillers and romances.
After religious spinster's (Katharine Hepburn) missionary brother is killed in WWI Africa, dissolute steamer captain (Humphrey Bogart) offers her safe passage. She's not satisfied so she persuades him to destroy a German gunboat. The two spend most of their time fighting with each other rather than the Germans. Time alone on the river leads to love.
Admission is $5 for SCAD Card holders, non-SCAD students, children under the age of 15, seniors and military; and $8 for the general public.

---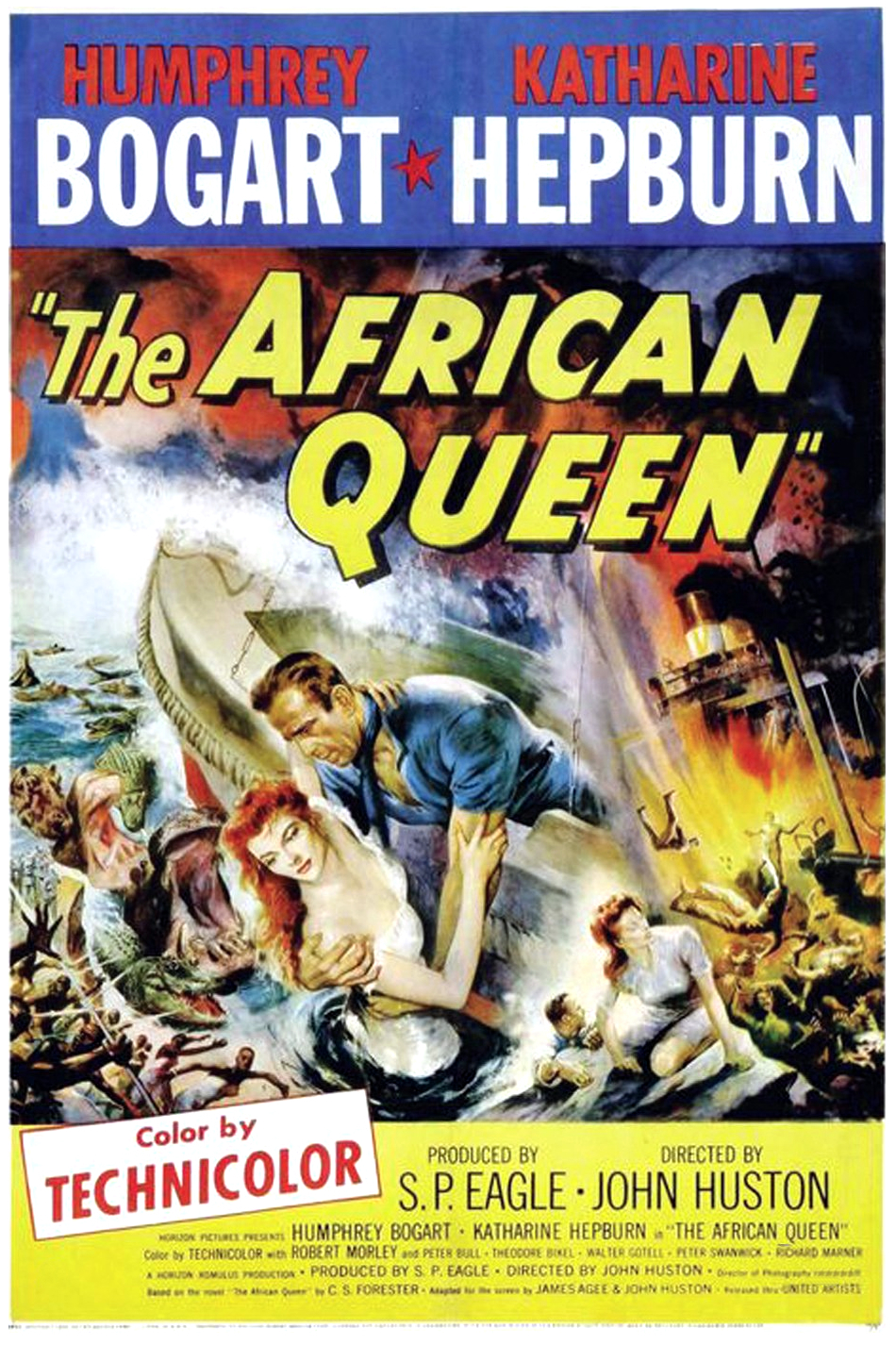 More Upcoming Events