Heroes & Villains Summer: The Big Lebowski
25th Anniversary!
Thursday August 17 at 7:00 PM
Slacker hero Jeffrey Lebowski — aka The Dude — is just a simple guy who wants to bowl. But when he's mistaken for a millionaire with the same name, chaos ensues, and The Dude must solve a kidnapping while dodging a gang of nihilists. Come abide with The Dude and watch Joel and Ethan Coen's comedic masterpiece about responsibility, the passage of time, and the ideal place for a rug. The screening will include 25th anniversary concession specials, including White Russians and severed toe cookies, as well as a costume contest. 
Revisit some of cinema's most iconic heroes and villains on the big screen this summer at the Lucas. Each screening will feature themed surprises like photo booths, concession specials, pre-show trivia, and more, along with the chance to hear the Lucas' recently restored 1925 Mighty Wurlitzer pipe organ roar! Plan to arrive early to hear its pre-show performance.
Tickets for the film, part of the Heroes & Villains Summer series, are $5 for SCAD Card holders, students, seniors, and military; and $8 for the general public

---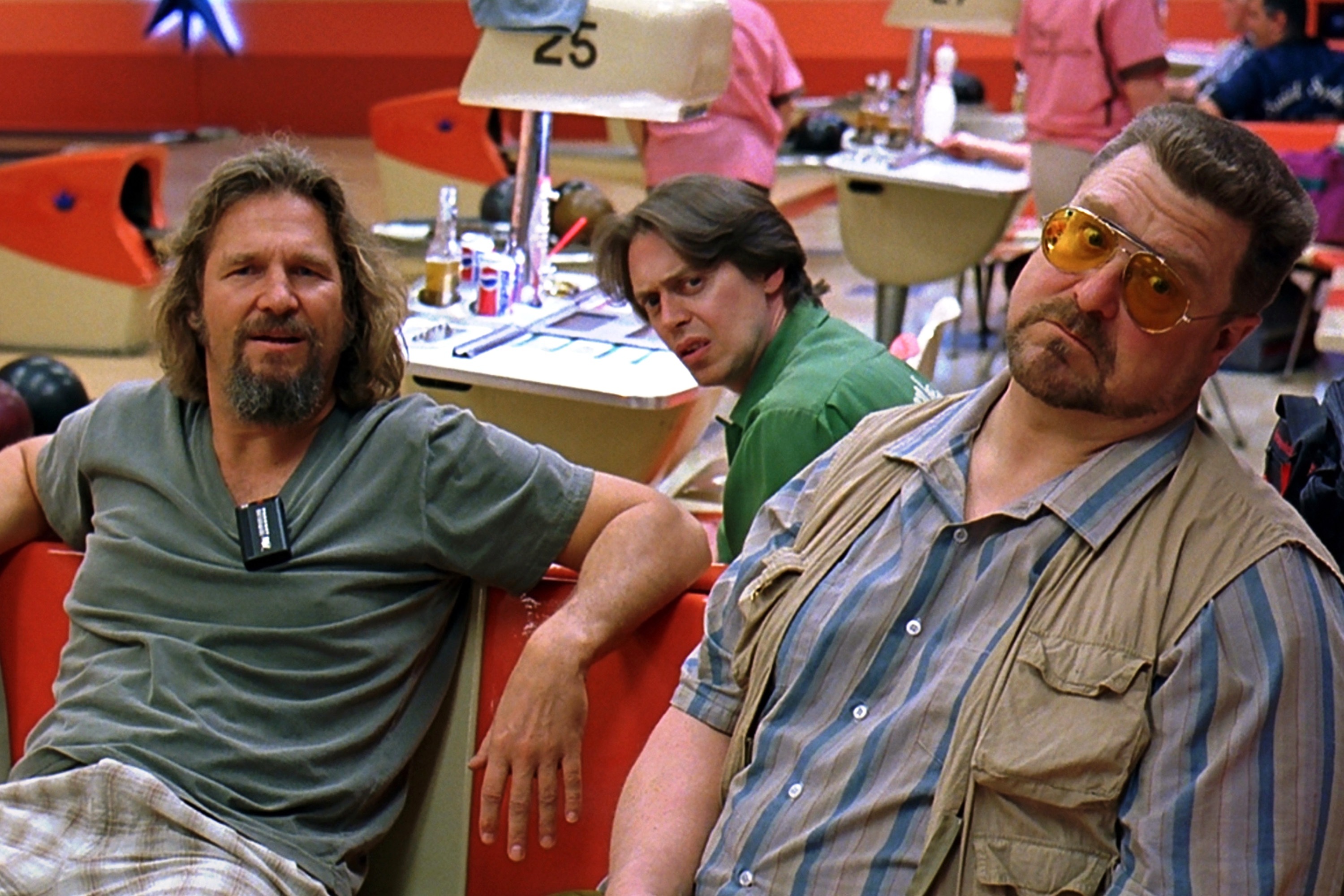 More Upcoming Events