Frightfest
Saturday September 29 at 11:00 AM
Presented By
Graveface and Psychotronic
Two locally based, internationally known organizations, Graveface Records and the Psychotronic Film Society of Savannah, join forces for the first time ever to create the single largest film event either entity has mounted in our fair city. 

This 13-hour Cult Classic Horror Movie Marathon features the fully restored versions of six fan-favorite feature films from the 1960s through the 1990s, almost none of which have been shown on the big screen in this area before. The includes HG Lewis' pioneering hicksploitation splatter gem 2000 MANIACS, Fred Dekker's campy retro sci-fi zombie thriller NIGHT OF THE CREEPS, and Jeff Burr's underrated 1990 slasher flick LEATHERFACE: THE TEXAS CHAINSAW MASSACRE III (with the director in attendance for a post-screening Q&A!). Three more additional titles to be announced soon at www.terror-vision.com.

There will also be a Vendors' area with horror-themed merchandise and collectibles for sale, raffles for valuable prizes before each film, a Fake Movie Trailer contest, live musical performance by reclusive Graveface Records artist The Marshmallow Ghosts, and an All-Day and All-Night Afterparty at nearby dive bar Pinkie Master's and gourmet sandwich shop The Diplomat. Discounts on food and drinks to anyone with a Fright Fest Pass are available.
Don't you dare miss it!

---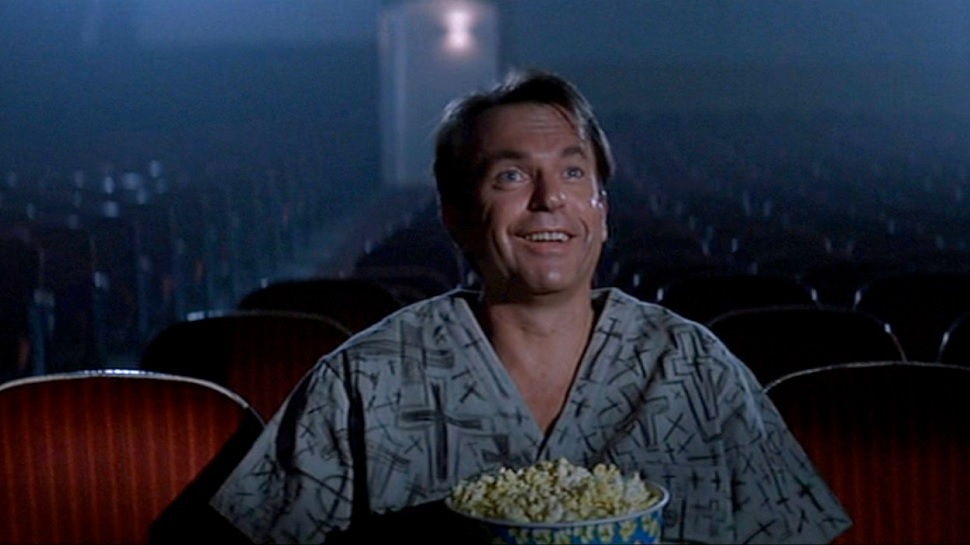 More Upcoming Events