Disney Summer Classics: The Princess and the Frog
Have you ever wished (upon a star) that you could get the chance to experience again the magic of the Disney animated classics on the big screen? The Lucas Theatre is giving you your chance this summer! Come see these timeless classics all summer long! It's the perfect outing for families and friends of all ages.
Join the Lucas in celebrating The Princess and the Frog's 10th anniversary with Tiana and all her friends!
Hardworking and ambitious, Tiana dreams of one day opening the finest restaurant in New Orleans. Her dream takes a slight detour when she meets Prince Naveen, who has been turned into an amphibian by evil Dr. Facilier. Mistaking her for a princess and hoping to break the spell, Naveen plants a kiss on poor Tiana -- thereby turning her into a frog as well. The pair hop along on an adventure through the bayous to seek the help of a powerful voodoo priestess.
Admission is $5 for SCAD Card holders, non-SCAD students, children under the age of 15, seniors and military; and $8 for the general public.

---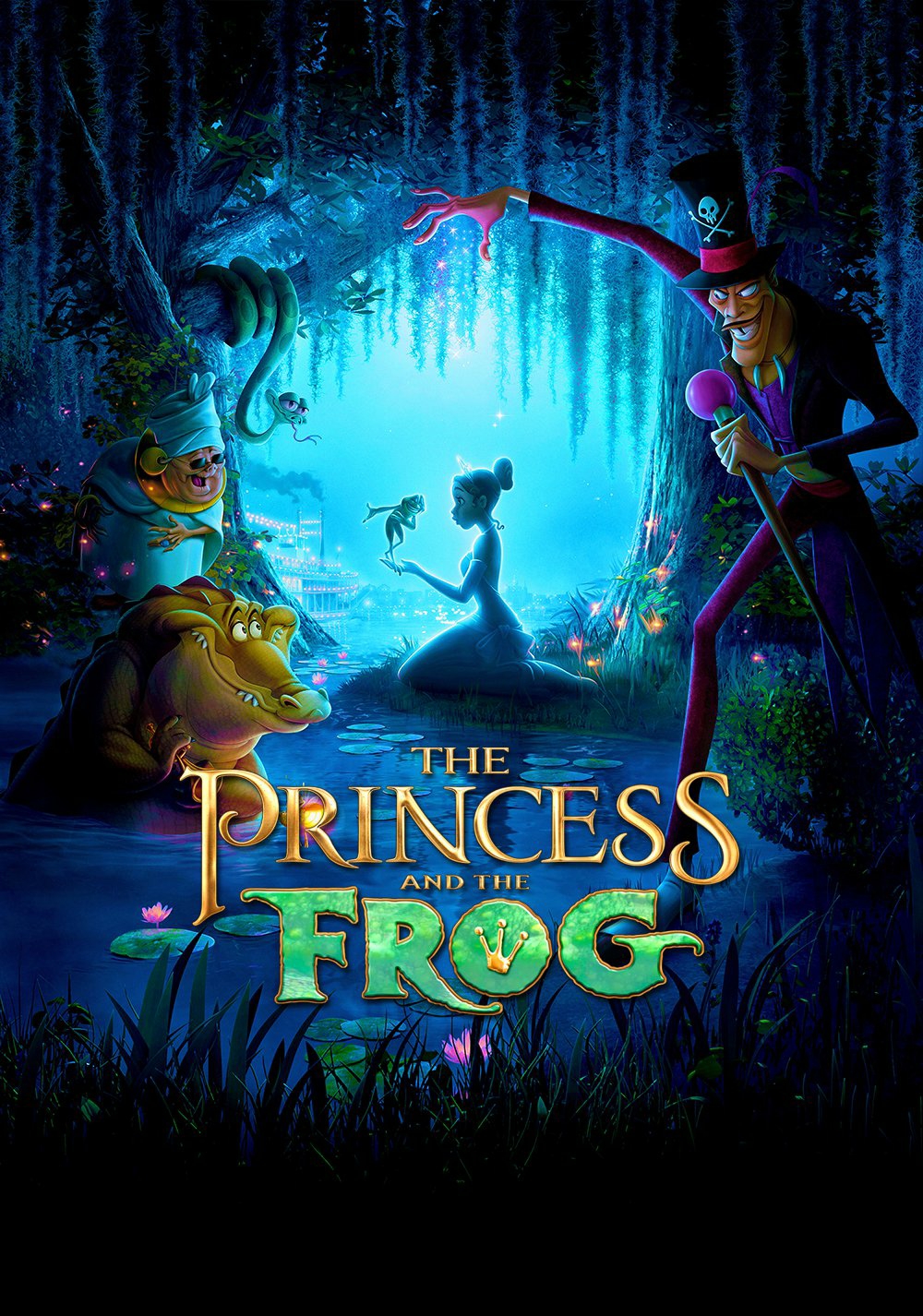 More Upcoming Events