Disney Summer Classics: Peter Pan
Sunday July 23 at 3:00 PM
The ultimate childhood fantasy, Peter Pan follows the boy who refuses to grow up, his pixie pal Tinker Bell, and the Darling children for a swashbuckling adventure to Neverland. On this magical, musical journey, the group finds themselves in the middle of an ongoing tussle between Peter Pan's ragtag band of Lost Boys and the wicked pirate Captain Hook. An enduring and enchanting classic, Peter Pan soars with a gentle joyousness that continues to delight generations. 
Tickets for the film, part of the Disney Summer Classics series, are $5 for SCAD Card holders, students, seniors, and military, and $8 for the general public. Children ages 12 and under receive free admission.  
This program is presented as originally created. It includes negative depictions and/or mistreatment of people or cultures. These stereotypes were wrong then and are wrong now. Rather than hide this content, we believe it is important that this and other classic films be made available to audiences in their original forms in order to spark conversation and create a more inclusive future. We invite viewers to reflect on their own values and beliefs when viewing this film through a modern lens. 

---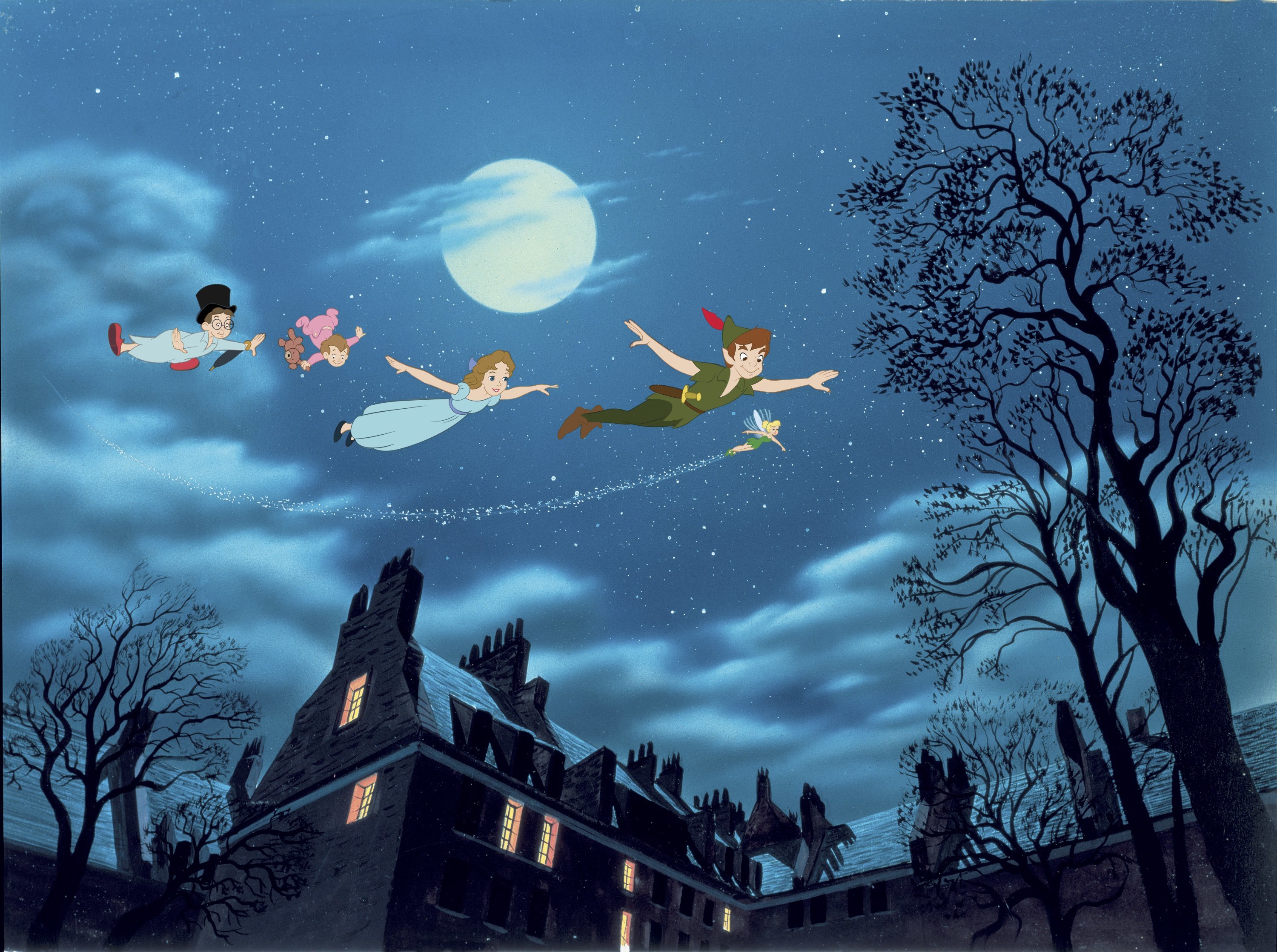 More Upcoming Events