Disney Summer Classics: The Little Mermaid
Sunday July 22 at 3:00 PM
Presented By
The Lucas Theatre for the Arts
Prior to the feature, we will be screening the 90th anniversary screening of Disney's "STEAMBOAT WILLIE".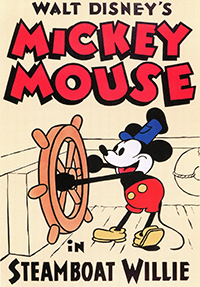 Have you ever wished (upon a star) that you could get the chance to experience again the magic of the Disney animated classics on the big screen? The Lucas Theatre is giving you your chance this summer!
The Lucas Theatre is proud to present the Disney Summer Classics series. Come see these timeless classics all summer long! It's the perfect outing for families and friends of all ages.
Tickets are $8 for general admission; $5 for military and seniors; $5 for non-SCAD students and children under 15; and $2 for SCAD Card holders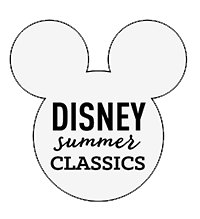 ---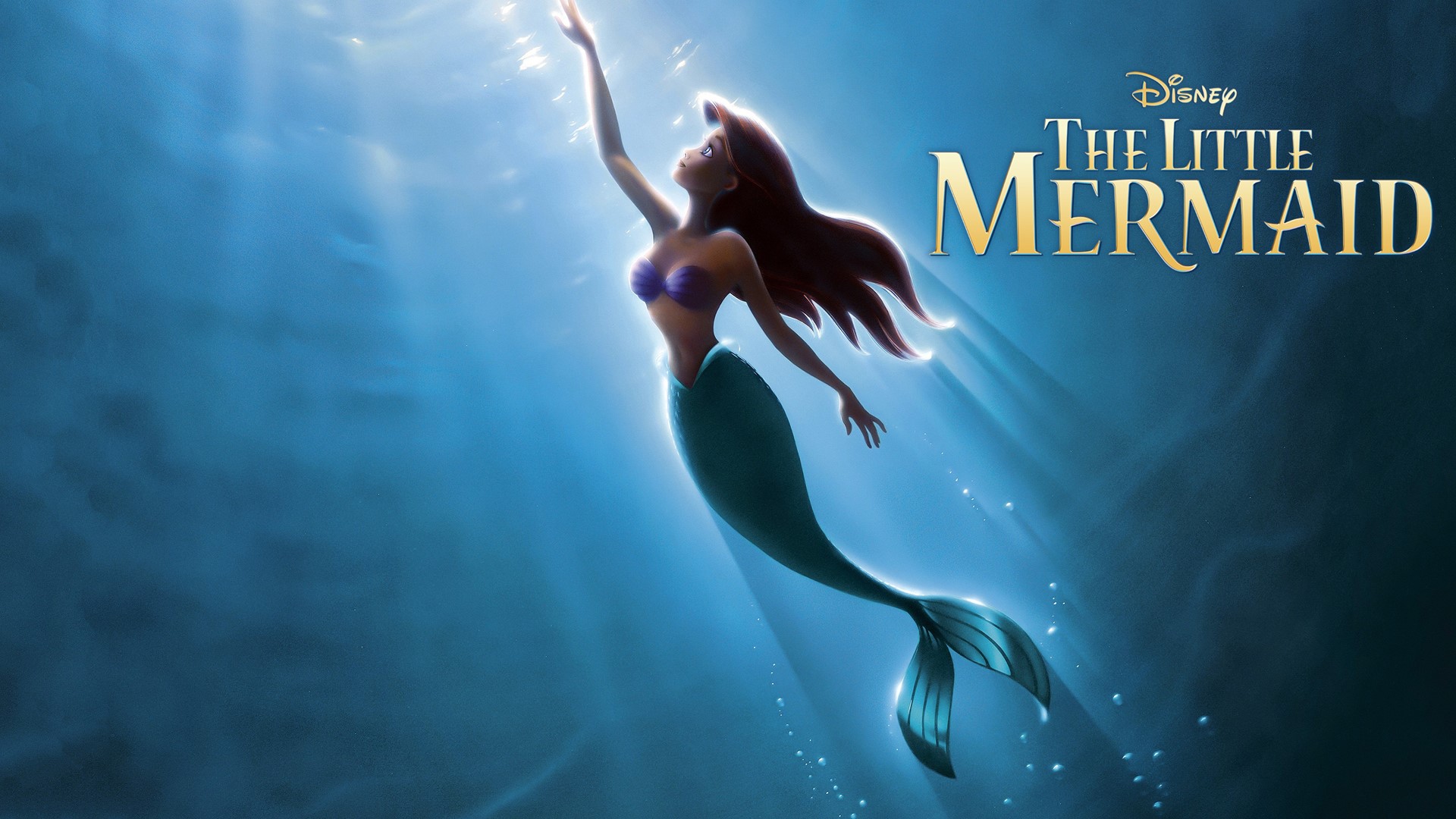 More Upcoming Events