Disney Summer Classics: Frozen
Sunday August 4 at 3:00 PM
Have you ever wished (upon a star) that you could get the chance to experience again the magic of the Disney animated classics on the big screen? The Lucas Theatre is giving you your chance this summer! Come see these timeless classics all summer long! It's the perfect outing for families and friends of all ages.
With Frozen's highly anticipated sequel coming out this November, you don't want to miss your chance to watch the story from the beginning with Elsa, Anna, and Olaf!
When their kingdom becomes trapped in perpetual winter, fearless Anna (Kristen Bell) joins forces with mountaineer Kristoff (Jonathan Groff) and his reindeer sidekick to find Anna's sister, Snow Queen Elsa (Idina Menzel), and break her icy spell. Although their epic journey leads them to encounters with mystical trolls, a comedic snowman (Josh Gad), harsh conditions, and magic at every turn, Anna and Kristoff bravely push onward in a race to save their kingdom from winter's cold grip.
Admission is $5 for SCAD Card holders, non-SCAD students, children under the age of 15, seniors and military; and $8 for the general public.

---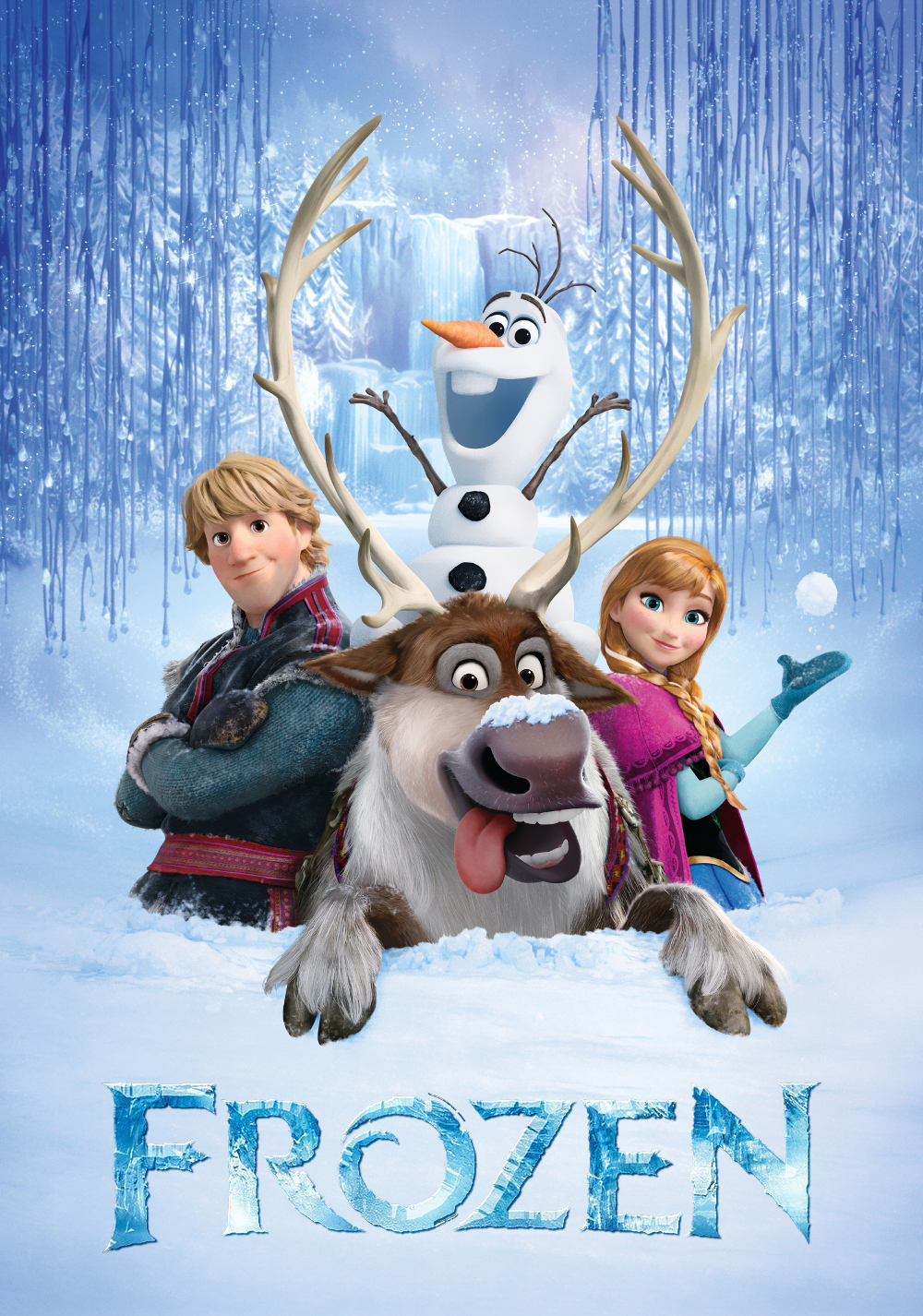 More Upcoming Events