Disney Summer Classics: The Aristocats
Sunday July 21 at 3:00 PM
Have you ever wished (upon a star) that you could get the chance to experience again the magic of the Disney animated classics on the big screen? The Lucas Theatre is giving you your chance this summer! Come see these timeless classics all summer long! It's the perfect outing for families and friends of all ages.
When a retired opera singer leaves her inheritance to her cat, Duchess (Eva Gabor), and three kittens, the woman's butler drugs the cats and abandons them in the countryside in order to inherit the fortune himself. Lost in unfamiliar territory, Duchess and the kittens meet Thomas O'Malley (Phil Harris), an alley cat willing to help them return to their home in Paris. They meet several kooky characters along the way, including two English geese and an alley cat jazz band.
Admission is $5 for SCAD Card holders, non-SCAD students, children under the age of 15, seniors and military; and $8 for the general public.

---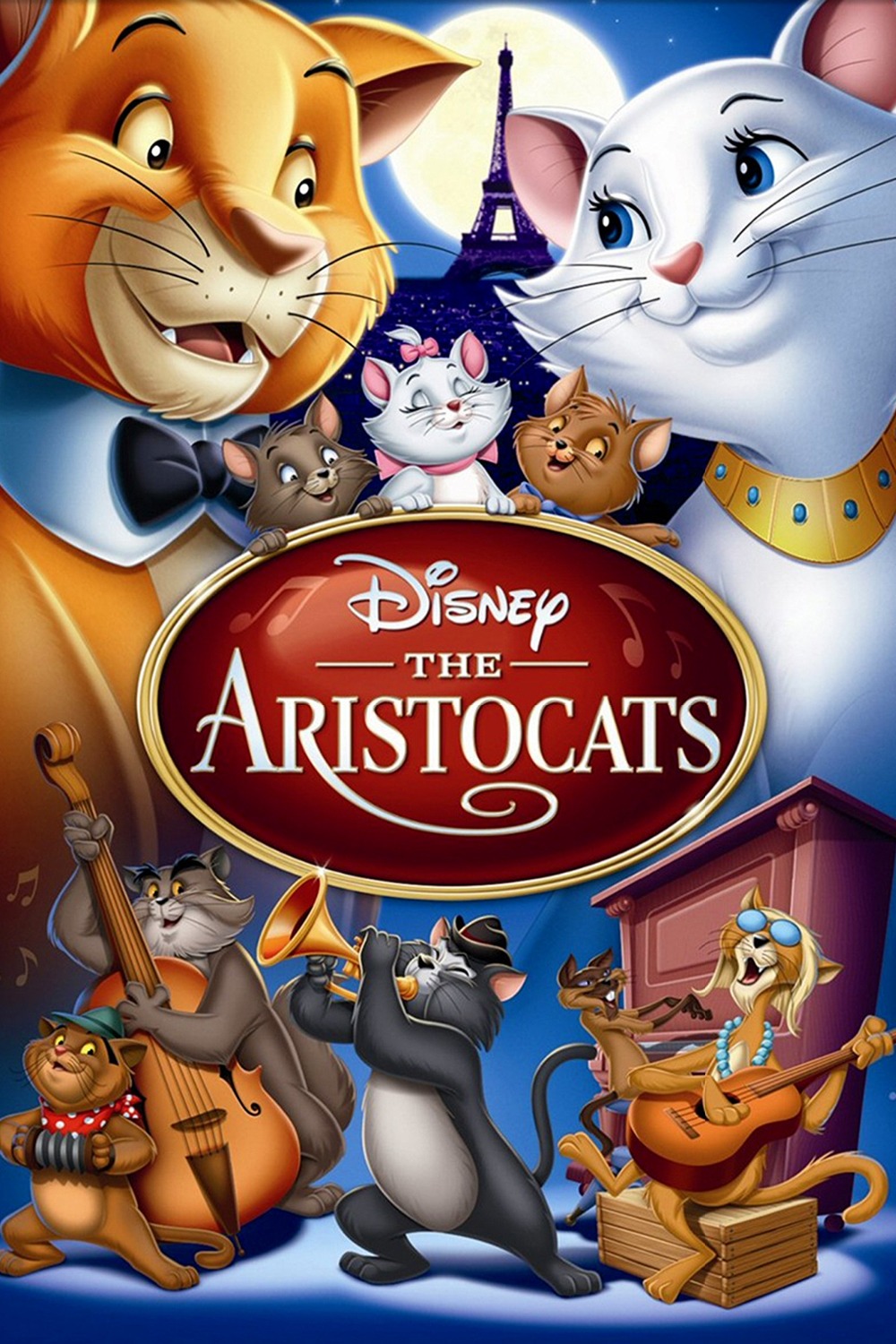 More Upcoming Events