CANCELLED - Swing Central Jazz: The Competition
Friday April 3 at 8:30 AM
Presented By
Savannah Music Festival
Due to precautionary measures surrounding Coronavirus/COVID-19, this event has been cancelled. Over the next week, SMF will attempt to reschedule performances. In the event that rescheduling cannot occur, ticket purchasers will be notified immediately regarding refund procedures.

We ask for patience, as these efforts may take time while SMF evaluates many different options with staff, venues and artists. Please direct all ticketing questions to Savannah Music Festival: [email protected]

Thank you for your support and patience.
After three days of intense workshops and clinics, Swing Central Jazz culminates in a free, daylong competition at the Lucas Theatre. Twelve high school jazz orchestras each perform a 25-minute set for a panel of judges led by Swing Central Jazz Associate Director Jim Ketch. After deliberation, three bands are named as finalists to perform on the first half of the Swing Central Jazz Finale that evening.
Sponsored by Bob Faircloth
This event is free and open to the public.
---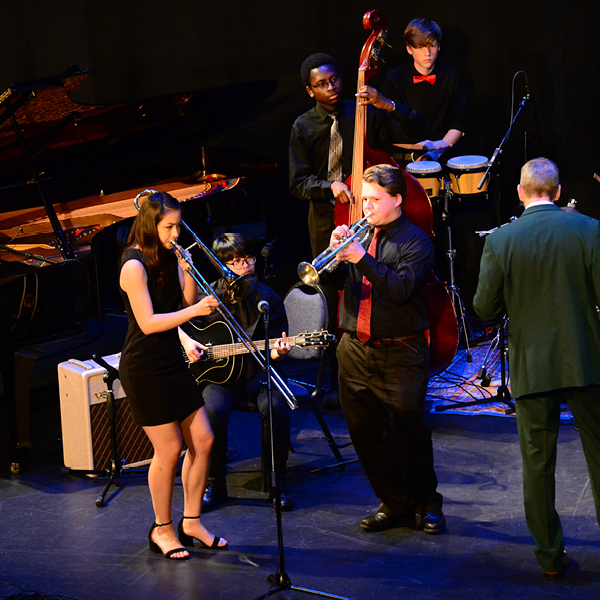 More Upcoming Events