CANCELLED - Martin Hayes Quartet / Aoife O'Donovan's Songs and Strings
Sunday April 5 at 6:00 PM
Presented By
Savannah Music Festival
Due to precautionary measures surrounding Coronavirus/COVID-19, this event has been cancelled. Over the next week, SMF will attempt to reschedule performances. In the event that rescheduling cannot occur, ticket purchasers will be notified immediately regarding refund procedures.

We ask for patience, as these efforts may take time while SMF evaluates many different options with staff, venues and artists. Please direct all ticketing questions to Savannah Music Festival: [email protected]

Thank you for your support and patience.
The Martin Hayes Quartet delivers an enchanting, hybrid sound, which originates in traditional Irish music but also contains elements of classical chamber music and jazz. Raised in rural Maghera, Feakle, East County Clare, Hayes first learned about music from his late father, P. Joe Hayes, the legendary leader of the long-lived Tulla Céilí Band. Hayes' soulful interpretations of traditional Irish music are widely recognized for their exquisite musicality and irresistible rhythm. He has collaborated with musicians across the classical, folk and contemporary music worlds including Bill Frisell, Ricky Skaggs, Jordi Savall, Brooklyn Rider, Sting, Paul Simon and the Irish Chamber Orchestra. The Martin Hayes Quartet features Hayes with bass clarinetist Doug Wieselman, violist/violinist Liz Knowles and longtime collaborator guitarist Dennis Cahill with whom Hayes founded the seminal Irish-American band The Gloaming. In 2011, Hayes and Cahill performed for President Obama at the White House and for the House of Representatives.
Aoife O'Donovan returns to SMF with a new collaborative project. Songs and Strings features Brooklyn-based singer-songwriter accompanied by a string quartet in a performance of the song cycle "Bull Frogs Croon." Written and developed with Jeremy Kittel and Teddy Abrams, "Bull Frogs Croon" is based on a text by the late poet laureate of Oregon, Peter Sears. The remainder of O'Donovan's program features selections from her remarkable career, which includes founding the progressive string band Crooked Still and working with Sarah Jarosz and Sara Watkins in I'm With Her. In addition to touring with Punch Brothers, Milk Carton Kids and Elephant Revival, O'Donovan was featured vocalist on The Goat Rodeo Sessions, the Grammy-winning album by Yo-Yo Ma, Stuart Duncan, Edgar Meyer and Chris Thile. In addition to her festival performance, O'Donovan serves as clinician in this year's Acoustic Music Seminar.
Sponsored in part by Gail & Paul Wickes
---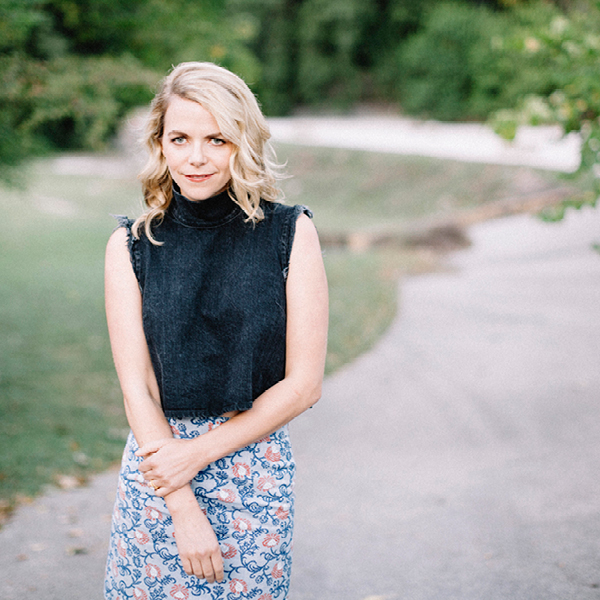 More Upcoming Events