CANCELLED - Christian Sands Presents Three Piano Erroll Garner Summit
Sunday March 29 at 5:00 PM
Presented By
Savannah Music Festival
Due to precautionary measures surrounding Coronavirus/COVID-19, this event has been cancelled. Over the next week, SMF will attempt to reschedule performances. In the event that rescheduling cannot occur, ticket purchasers will be notified immediately regarding refund procedures.

We ask for patience, as these efforts may take time while SMF evaluates many different options with staff, venues and artists. Please direct all ticketing questions to Savannah Music Festival: [email protected]

Thank you for your support and patience.
Following up his SMF debut in 2014, when he performed both solo and with Christian McBride Trio, Christian Sands returns with three varied programs. This first concert features Sands leading a group of musicians through his Three Piano Erroll Garner Summit, which premiered in the summer of 2019 at the Newport Jazz Festival. He is joined by pianists Helen Sung and Tadataka Unno, along with bassist Luques Curtis and drummer Terreon Gully of his High Wire Trio. In early 2019, Sands was named creative ambassador to The Erroll Garner Jazz Project, a nonprofit organization dedicated to the legacy of the pianist Erroll Garner. Sands is a natural fit for the role (which he inherited from his mentor Geri Allen), given his recognition of audiences having an innate desire to be entertained as well as enlightened. A "don't miss" performance for SMF jazz audiences!
Sponsored by Ron & Susan Whitaker
---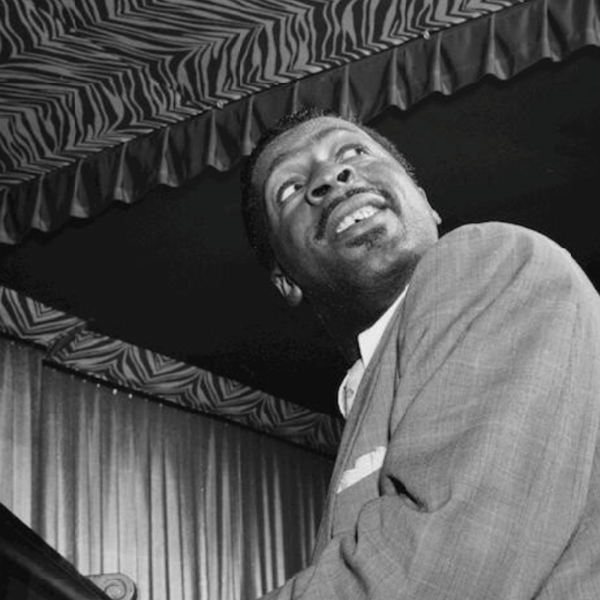 More Upcoming Events