CANCELLED - Bruce Hornsby & The Noisemakers
Thursday April 9 at 8:00 PM
Presented By
Savannah Music Festival
Due to precautionary measures surrounding Coronavirus/COVID-19, this event has been cancelled. Over the next week, SMF will attempt to reschedule performances. In the event that rescheduling cannot occur, ticket purchasers will be notified immediately regarding refund procedures.

We ask for patience, as these efforts may take time while SMF evaluates many different options with staff, venues and artists. Please direct all ticketing questions to Savannah Music Festival: [email protected]

Thank you for your support and patience.
Bruce Hornsby, the creatively insatiable pianist and singer-songwriter from Williamsburg, Virginia, always has succeeded on his exceptional gifts, his training and his work ethic. He has collaborated with Ricky Skaggs and the Grateful Dead. He has scored films and performed with symphony orchestras. Hornsby describes his new album Absolute Zero as "a compendium of what I like and moves me." Prepare for a multi-faceted ride. Hornsby's most recent Savannah Music Festival appearance was to a sold-out crowd in 2017.
Sponsored by Savannah Economic Development Authority
Sponsored in part by
Levy Jewelers
Sound View Wealth Advisors, LLC | Kelly Bouchillon, Emerson Ham, Melissa Bouchillon, Eddie Ambrose
---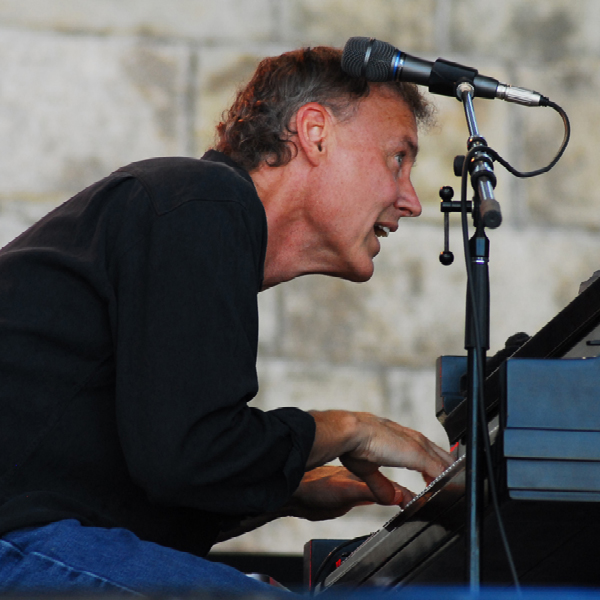 More Upcoming Events