Bolshoi Ballet in Cinema: THE LADY OF THE CAMELLIAS
Sunday February 11 at 7:00 PM
Presented By
The Lucas Theatre of the Arts
For the 2017-18 season, the Bolshoi Ballet opens its doors to North American audiences in cinemas for the 4th consecutive season, presented by BY Experience and Pathe Live. The robust new season will feature awe-inspiring reconstructions of historical ballets.
At a theatre performance of 'Manon Lescaut', the young and naive Armand is utterly captivated after meeting the ravishing and most desirable courtesan Marguerite Gautier. Their encounter gives birth to a passionate yet doomed love…
Alexandre Dumas fils's novel comes to life on the Bolshoi stage, with prima Svetlana Zakharova as the ailing Marguerite seeking love and redemption from her life as a courtesan. The Bolshoi brings choreographer John Neumeier's work of rare beauty and tragic depth to new emotional heights, accompanied by Chopin's romantic piano score.
Music John Neumeier
Choreography Frédéric Chopin
Cast Svetlana Zakharova (Margeurite), Edvin Revazov (Armand), Andrei Merkuriev (Monsieur Duval), Anna Tikhomirova (Manon Lescaut), Semyon Chudin (Des Grieux)
PRE-SHOW
Each program will be preceded by a 20 minute "pre-show" which takes place before each ballet.  It includes views of Moscow, the Bolshoi Theatre, interviews with dancers, and the season trailer.
Tickets are $15 for general admission; $10 for military and seniors; $5 for SCAD Card holders, non-SCAD students and children under 15.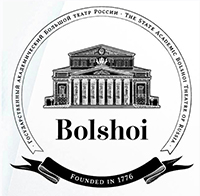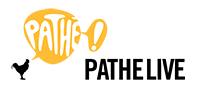 ---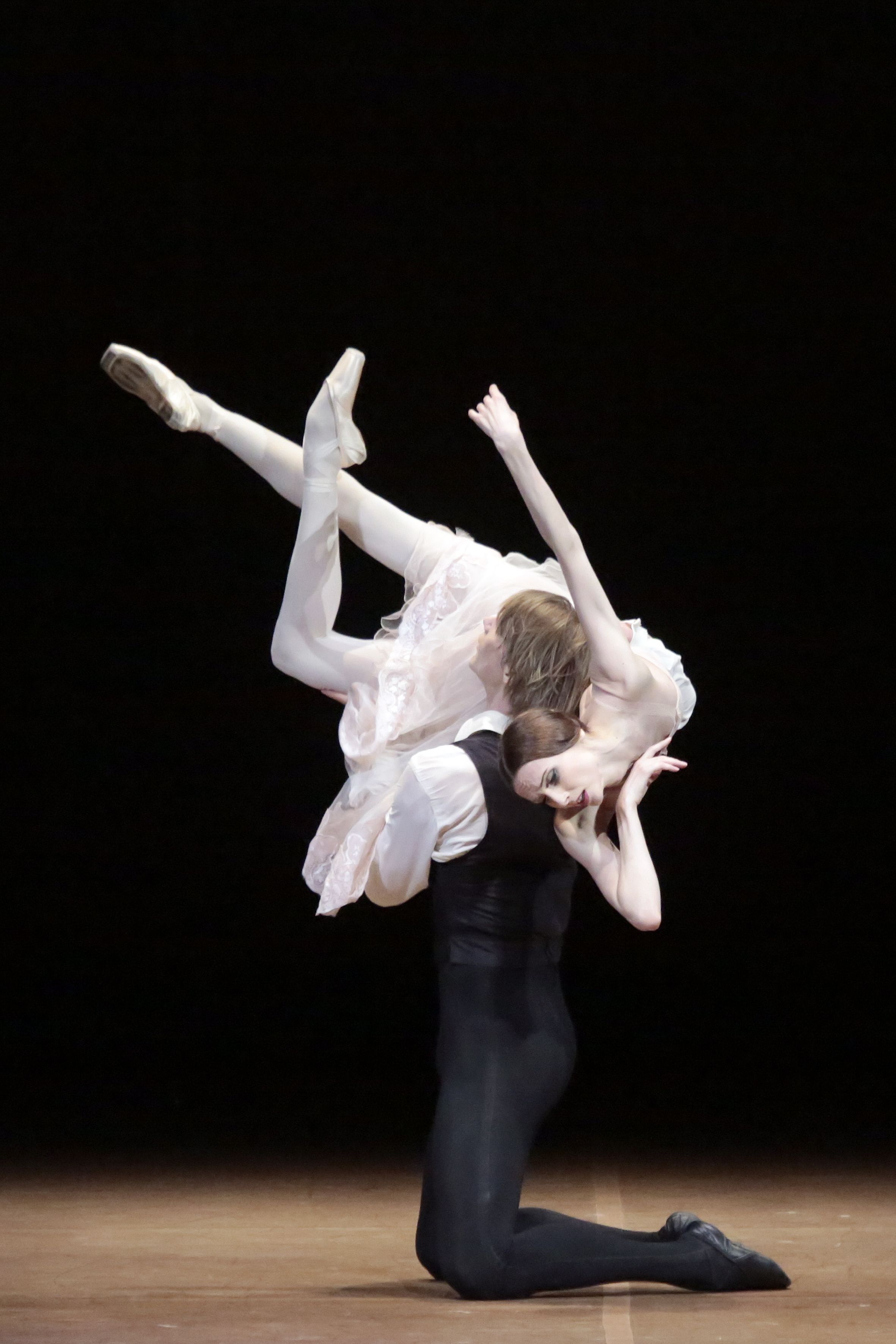 More Upcoming Events