Beethoven at 250: Atlanta Symphony Orchestra with André Watts
Saturday March 28 at 7:00 PM
Presented By
Savannah Music Festival
2020 marks the 250th anniversary of the birth of Beethoven, a composer who shattered norms and set the bar for musicians of the future while composing some of the most extraordinary work ever committed to paper. In their 2020 return to SMF, the Atlanta Symphony Orchestra welcomes revered pianist André Watts for one of the crown jewels of the repertoire, Beethoven's "Emperor" Concerto. Music Director Robert Spano keeps the evening on a high note with one of the great revelations of symphonic music: Beethoven's Seventh Symphony.
Pianist André Watts first burst upon the music world at the age of 16 when Leonard Bernstein chose him to make his debut with the New York Philharmonic in one of the orchestra's Young People's Concerts, and then served as substitute for soloist Glenn Gould. More than half a century later, Watts remains one of America's most distinguished and celebrated performing artists.
Sponsored by
Dave & Sylvaine Neises
The Savannah Orchestral Music Fund of The Savannah Community Foundation, Inc.
Sponsored in part by
Levy Jewelers
Larry Pike In Memory
of Bonnie Pike
Rick & Regina Roney
Partial support by
Mrs. Robert O. Levitt

---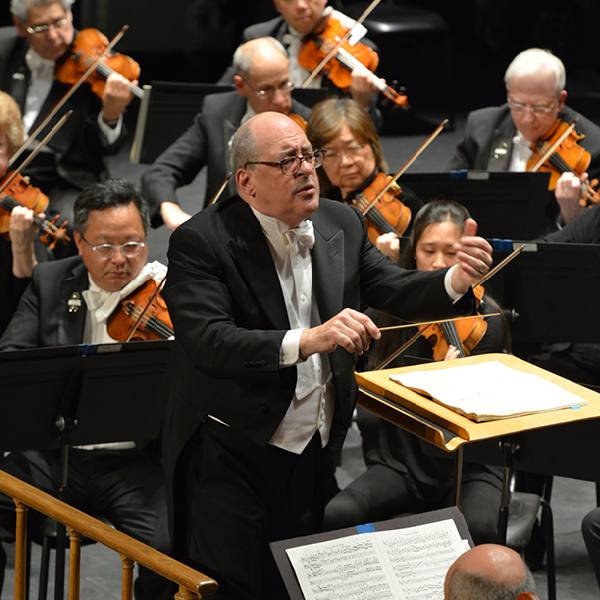 More Upcoming Events