Arthouse Cinema: Strange Way of Life
Friday October 6 at 7:00 PM
SCREENING AT THE TRUSTEES THEATER!
This fall, enjoy an evening of auteur short film with the highly-anticipated new release of Pedro Almodóvar's 'Strange Way of Life' starring Pedro Pascal and Ethan Hawke, accompanied by Almodóvar's Tilda Swinton-starring 'The Human Voice' and other surprises. The Spanish master's vibrant take on the macho western genre, 'Strange Way of Life' follows two former hired gunmen who reunite many years later. His English-language debut, 'The Human Voice,' is a stylish and riveting drama that finds a jilted lover and her restless dog watching time pass in the wake of the breakup. 
Tickets for the films are $5 for SCAD Card holders; $8 for students, military, and seniors; and $10 for the general public.

---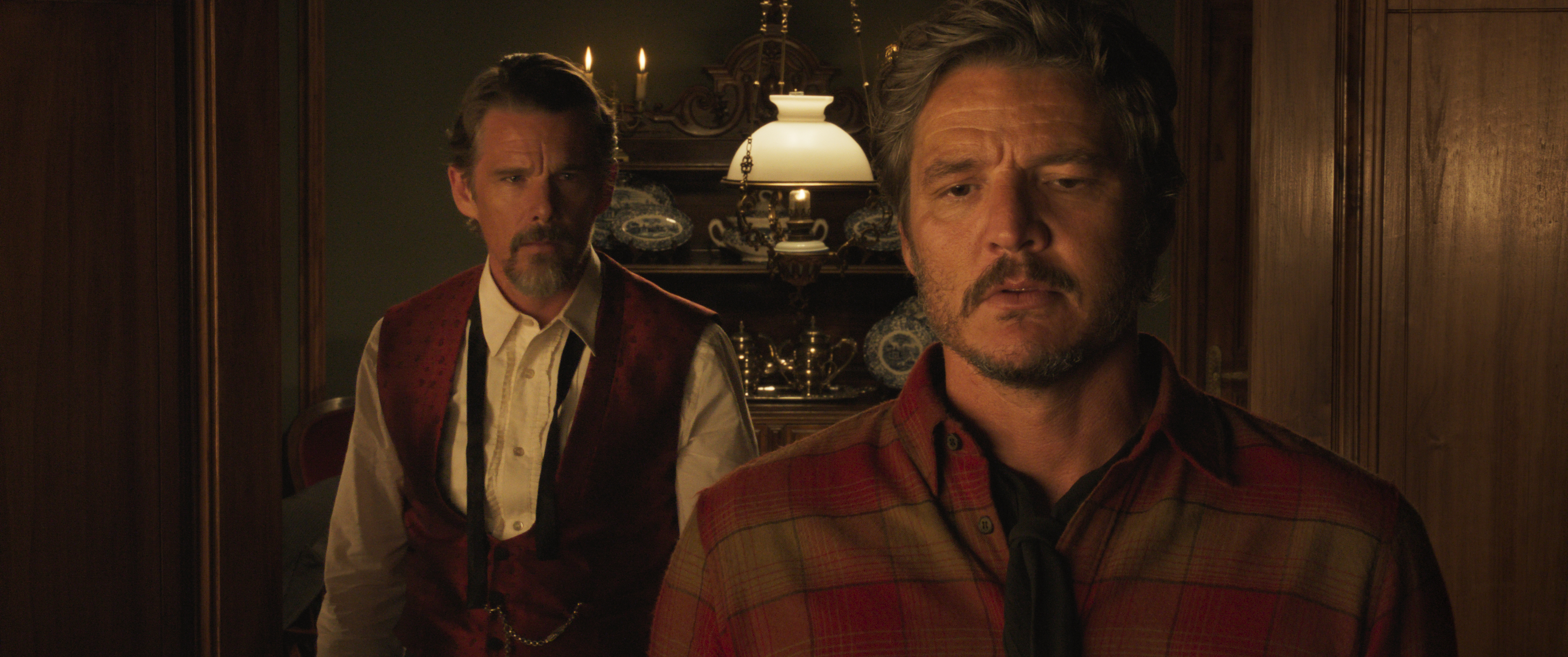 More Upcoming Events