Arthouse Cinema: Stop Making Sense
40th Anniversary Restoration
Friday November 17 at 7:00 PM
SCREENING AT THE TRUSTEES THEATER!
The greatest concert film of all time, 'Stop Making Sense' brings to the screen Talking Heads at Hollywood's Pantages Theater in December 1983: David Byrne, Tina Weymouth, Chris Frantz, and Jerry Harrison, alongside an ecstatic ensemble of supporting musicians. Renowned filmmaker Jonathan Demme ('Silence of the Lambs') captures pure exhilaration in cinematic form in this new and complete restoration for the film's 40th anniversary. It's a film so transcendent that even if you're not familiar with the band or the music being played, you'll still be compelled to dance and marvel at a band that seems to have been transported to a state of bliss. 
Tickets for the film are $5 for SCAD Card holders; $8 for students, military, and seniors; and $10 for the general public.

---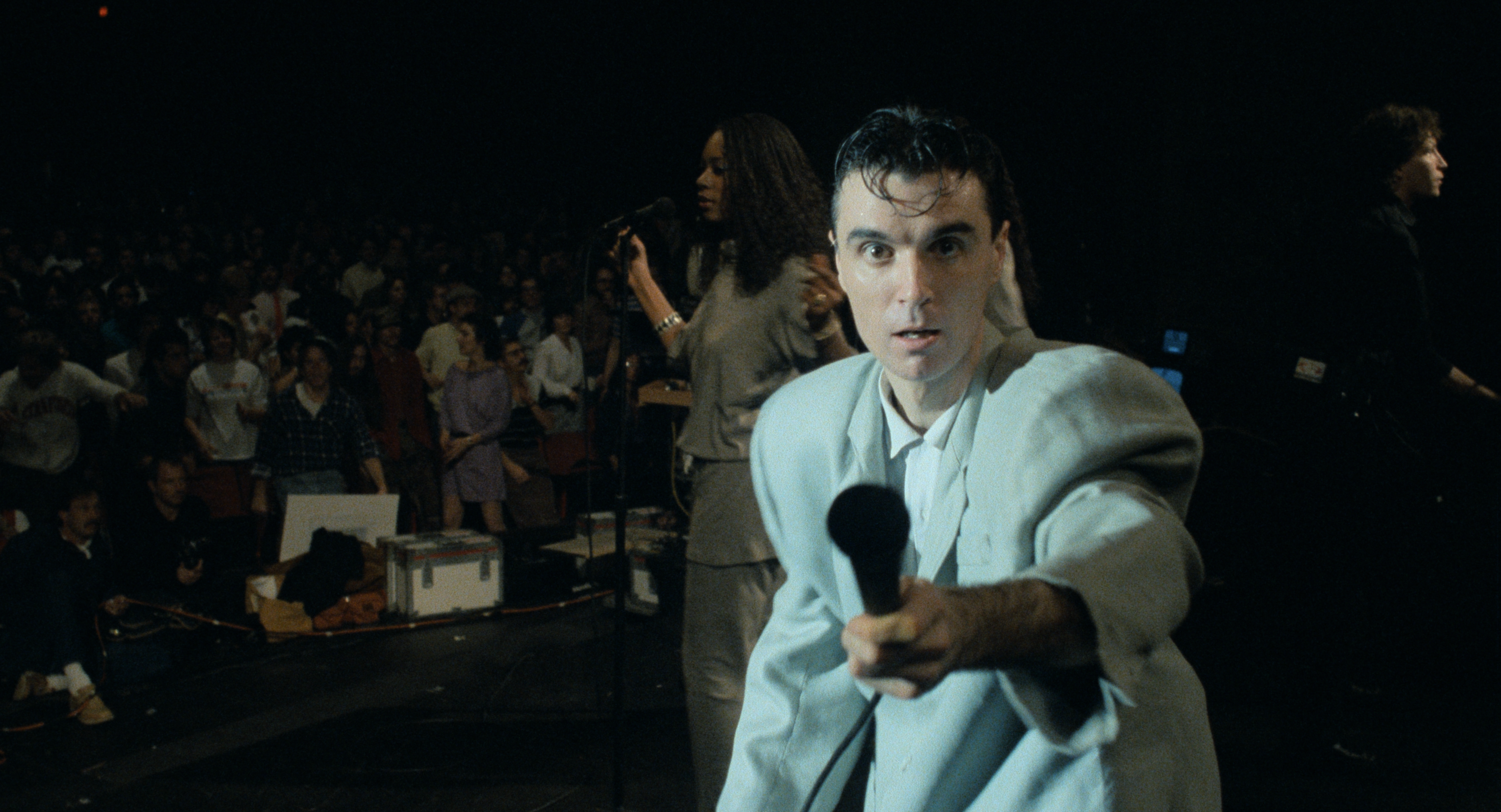 More Upcoming Events