Arthouse Cinema: Puzzle
Wednesday September 26 at 7:00 PM
Presented By
Lucas Theatre for the Arts
Premiering at Sundance, PUZZLE is the indie drama you need to see. Receiving rave reviews for her role, Kelly Macdonald plays Agnes, a taken for granted suburban mother, who discovers a passion for solving jigsaw puzzles which unexpectedly draws her into a new world - where her life unfolds in ways she could never have imagined. 
The Lucas Theatre proudly presents the Arthouse Cinema series.
Tickets $5 for SCAD Card holders, non-SCAD students and children under 15; $8 for military and seniors; and $10 for general admission.

---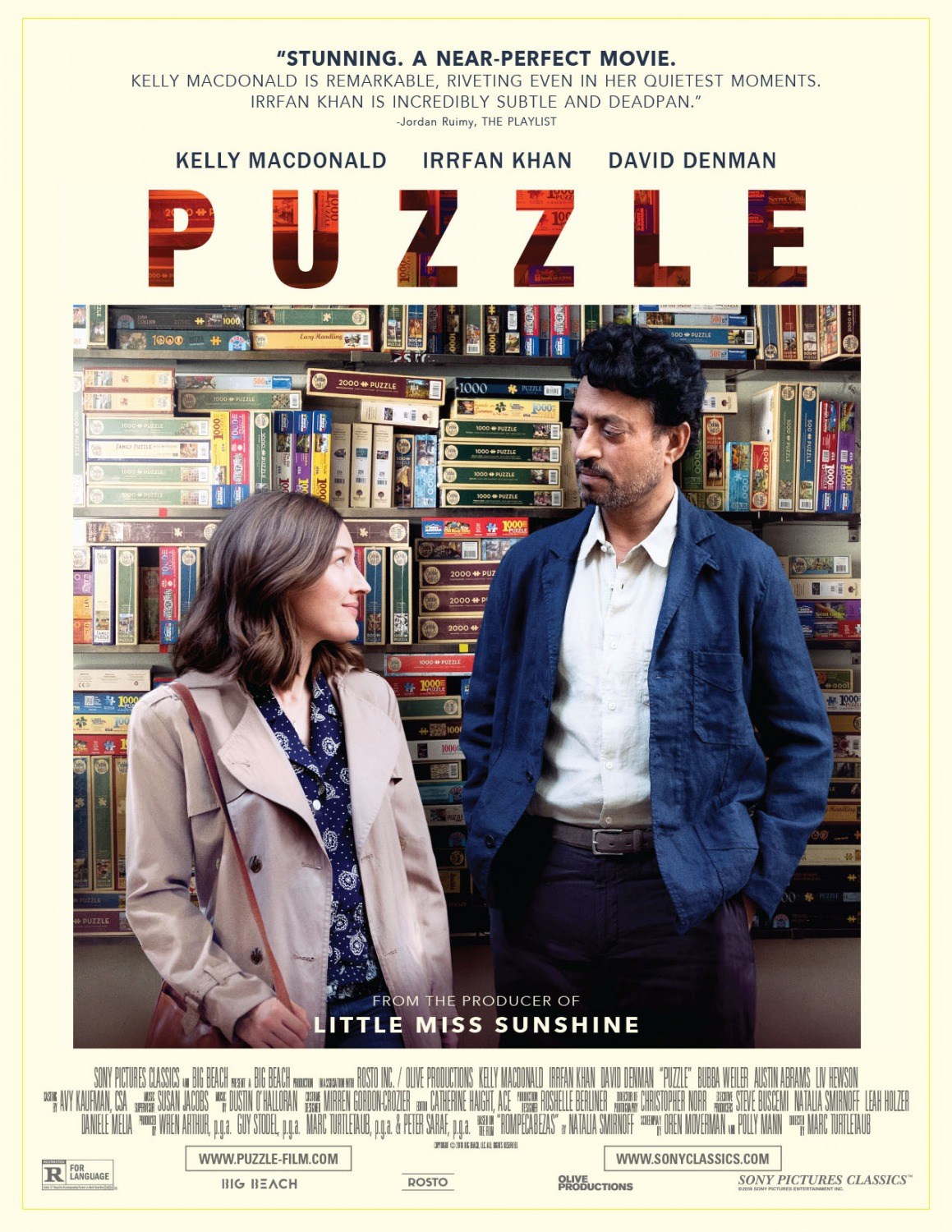 More Upcoming Events